Signs and Signage Design
Signs And Signage Design Services We Offer
Satelite Group is Nigeria's leading sign and Signage services companiy. We offer a wide variety of products and designs with a fast delivery time on all projects. We offer our serices to all types of clients ranging from Corporate Bodies, Religious Organizations and Small & Medium businesses, Individuals etc. Whatever the scope of the project, we can provide a complete signage service from the point of inception to design and instillation,Our team of professionals are at your serice to offer you quality services at pocket friendly rates.
Window Graphics In Nigeria
Satelite Group offers high-quality window graphics to customers in Nigeria spread acress different industries.We offer some of the best Window Graphics and Window Signage that helps promote corporate branding.our design tean and instillation team are always at your service. Feel free to visit any of our offices to get the best in quality service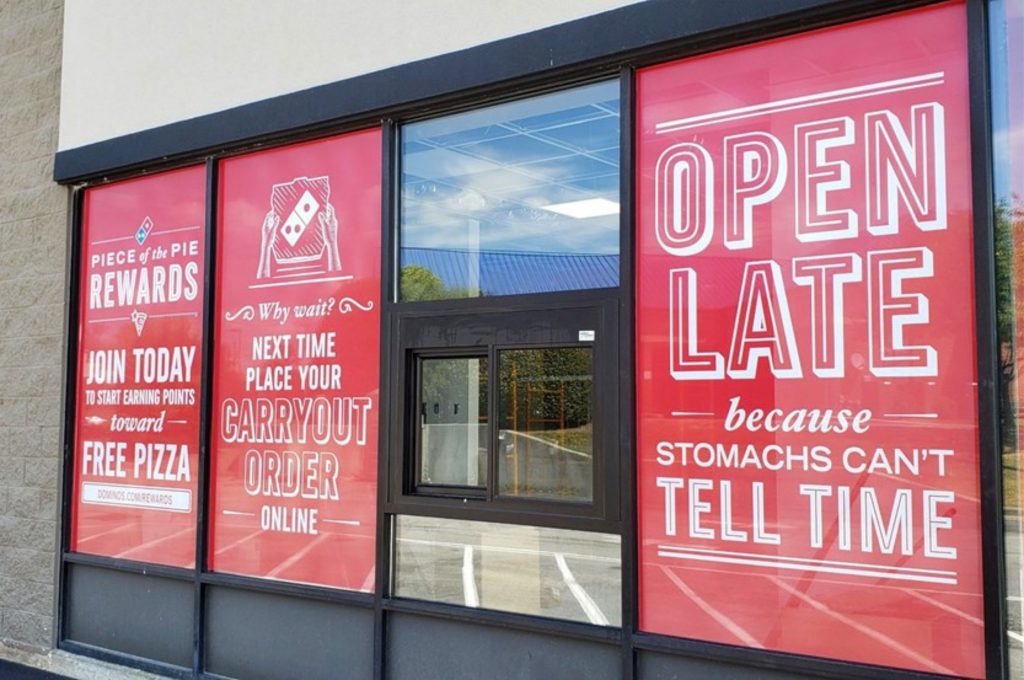 Outdoor & Indoor LED Signs
Satelite Group offers quality and reliable LED display , Digital Signage, Electronic Display Boards, and other solutions, that command attention, create awareness and promote businesses. We offer exceptional and functional LED light With a wide array of options for customers to choose form. We sell all types of LCD Signs as well as install LED Display for businesses and Corporate bodies.Feel free to contact us for inquires and orders.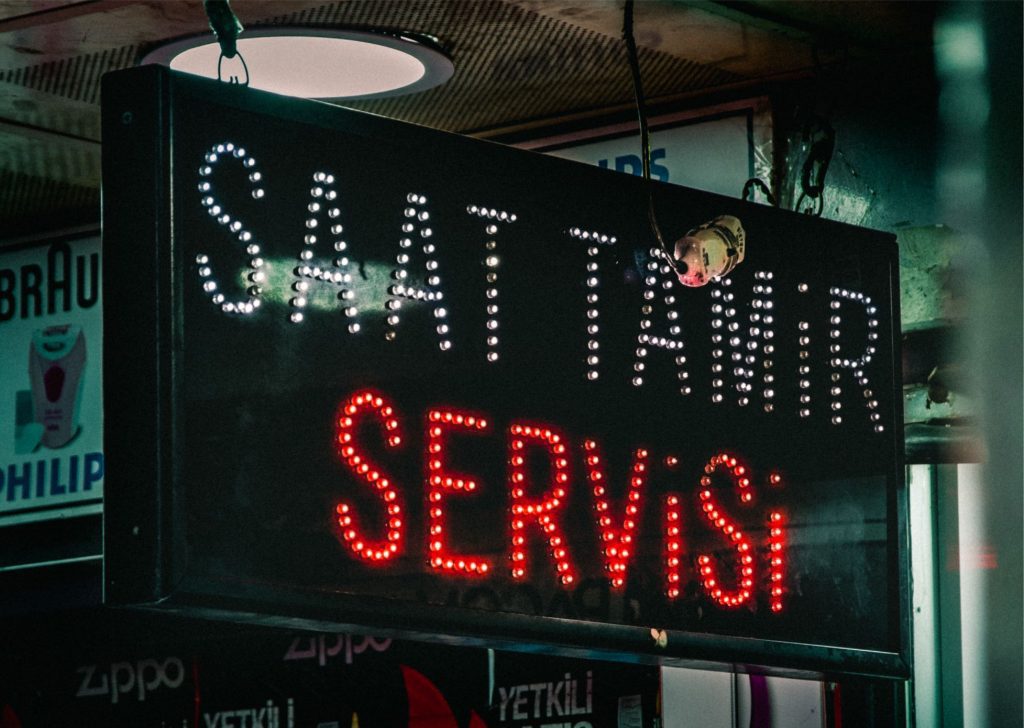 Outdoor Banners And Bill Boards
Satelite Group can print and deliver all typers of Billboards that are eye-catching and promotes your business. We offer affordable solutions and deliver all jobs on time. We also sell and supply all types of banner materials, Large format Printers and their parts.We have a committed team of professional and state of the art equipment to deliver your job on time and as desired.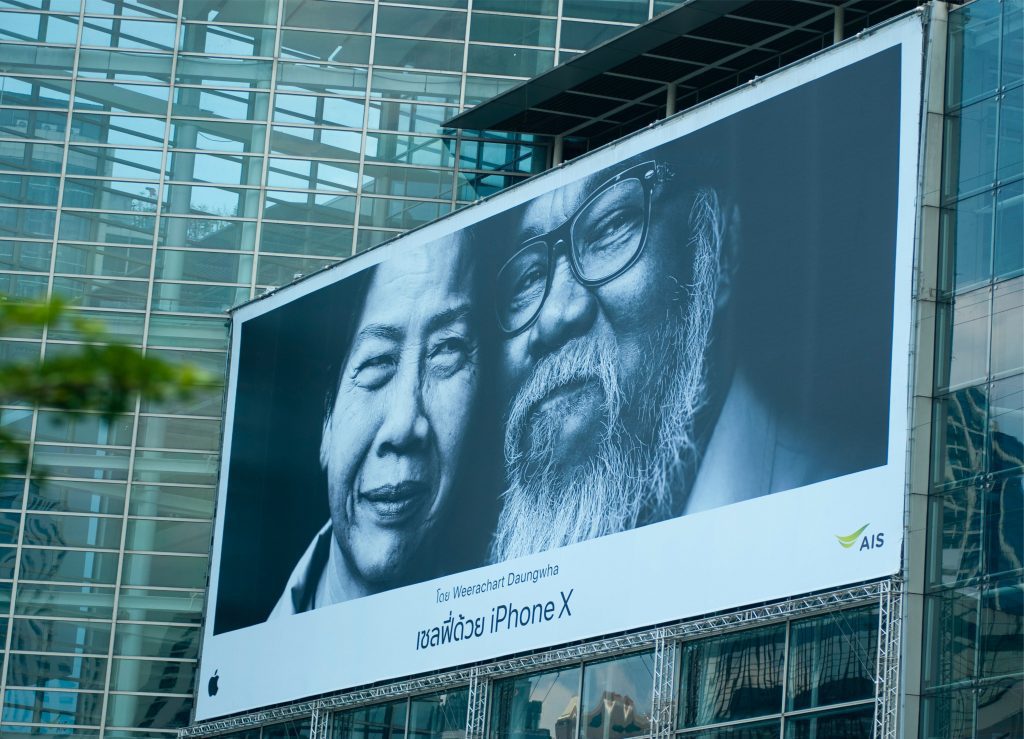 Feel Free To Visit Our Head Office at Onitsha
No. 34 Iweka Road, Onitsha, Anambra State.

08063296655, 07038109836, 08038419188, 08064908672, 07069433218, 08033250403