Services
At Satelite Group we offer a variety of services. We are Manufacturer Representative, Importer and Exporter of Artistic Materials, Screen Printing Materials and Digital Printing Materials. Below is a list of some our products and services we offer.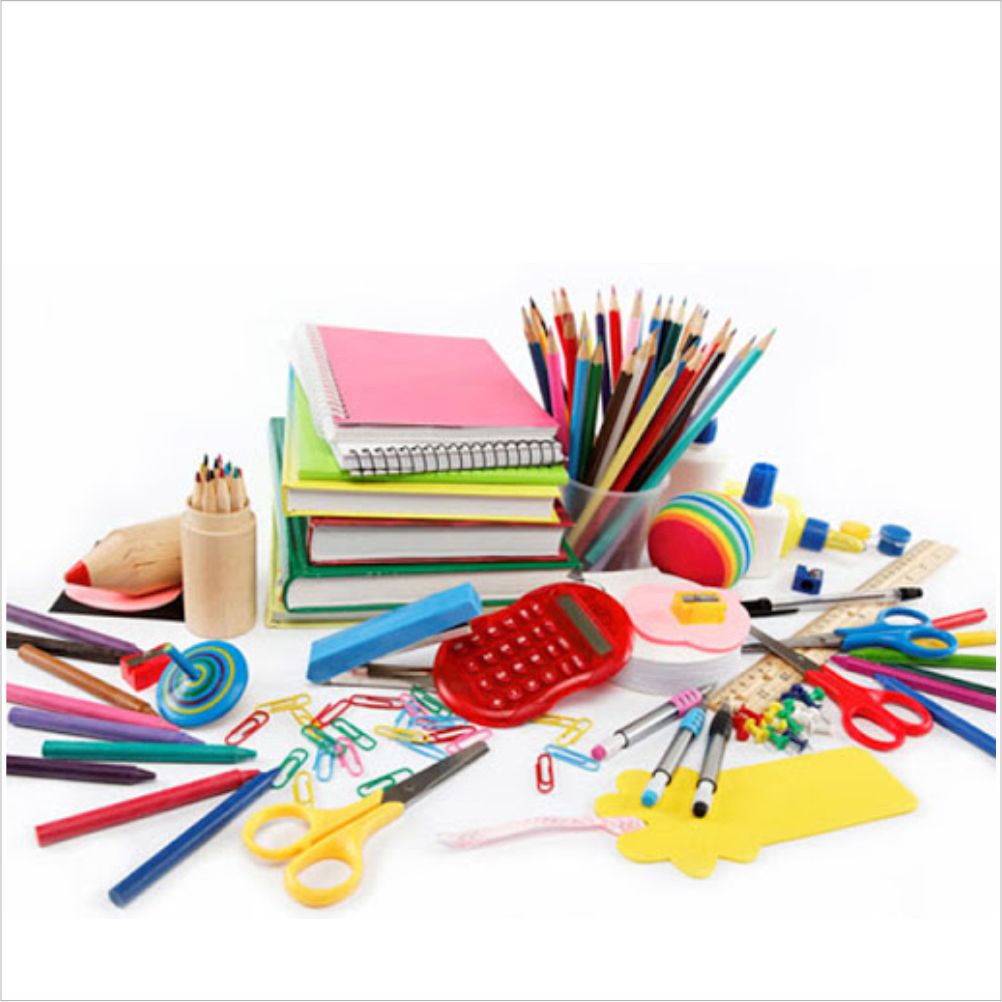 Here at Satelitegroup We take pride in offering a diverse range of high-quality stationery products that cater to students, professionals, artists, and anyone who appreciates the art of putting thoughts on paper. Here's a brief overview of the products we have in store:
Pens and Pencils, Notebooks and Journals, Paper and Notepads, Art Supplies, Filing and Organization, Desk Accessories,  Calendars and Planners, Sticky Notes and Index Tabs, Erasers and Correction Supplies, Crafting Materials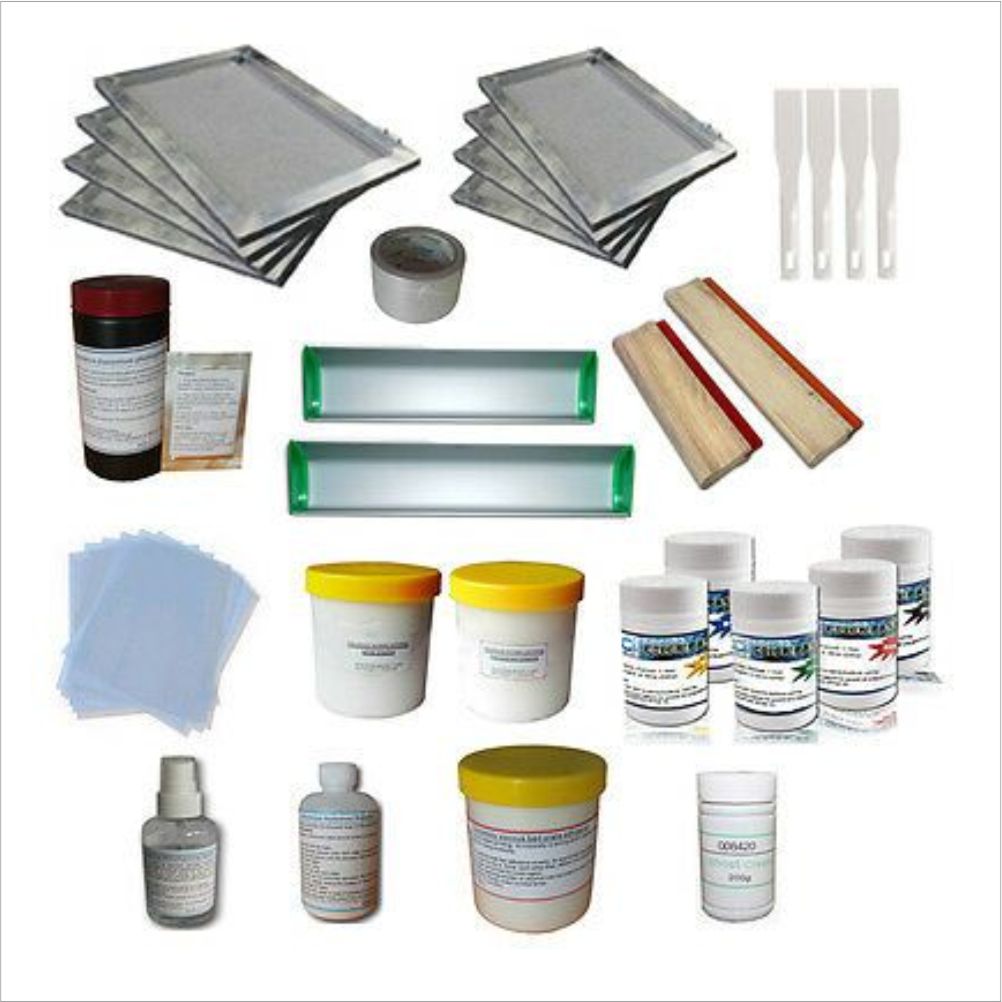 When it comes to uality Printing Materials, Satelte Group has it all. At our Satelite Group, we take pride in offering a diverse and high-quality selection of printing materials that cater to a wide range of creative and professional projects.
Explore our extensive collection of products designed to empower your creativity and help you bring your ideas to life
We have in stock: Premium Printing Paper, Ink and Toner Cartridges, Canvas and Fine Art Papers: Large Format Printing Materials, Specialty Printing Materials, 3D Printing Filaments, Print Accessories and Tools, Screen Printing Materials 7 Kits, DIY Kits: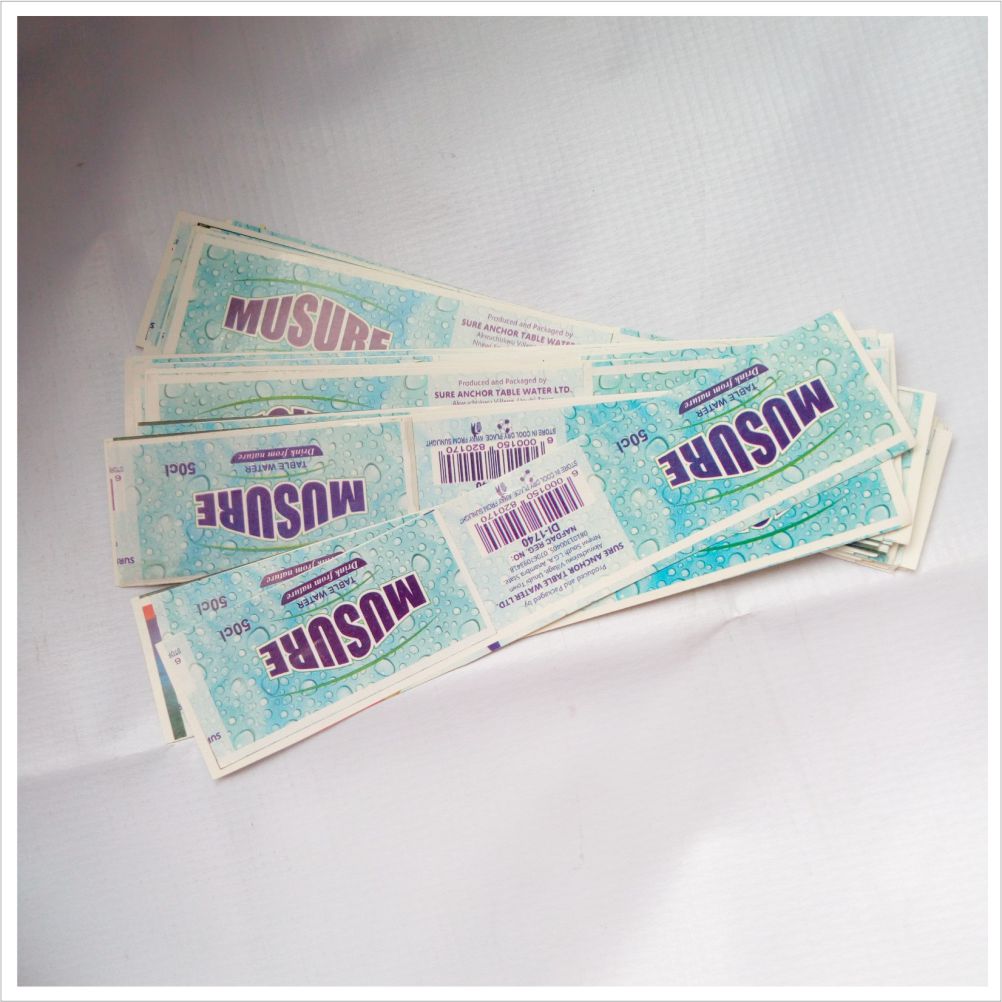 Satelite Group is happy to offer you with with an array of stickers that add color, beauty to every surface. Whether you're a creative crafter, a business owner, we have got swomething for you. At Satelite Group, we're dedicated to providing a delightful assortment of stickers that suit every style and purpose.
Here are some of the products we have on offer: Vinyl Stickers, Customizable Stickers, Themed Sticker Packs, Kids' Sticker Haven, 3D and Textured Stickers,  Wall Decals, Glow-in-the-Dark Stickers, Eco-Friendly Stickers, Sticker Crafting Supplies.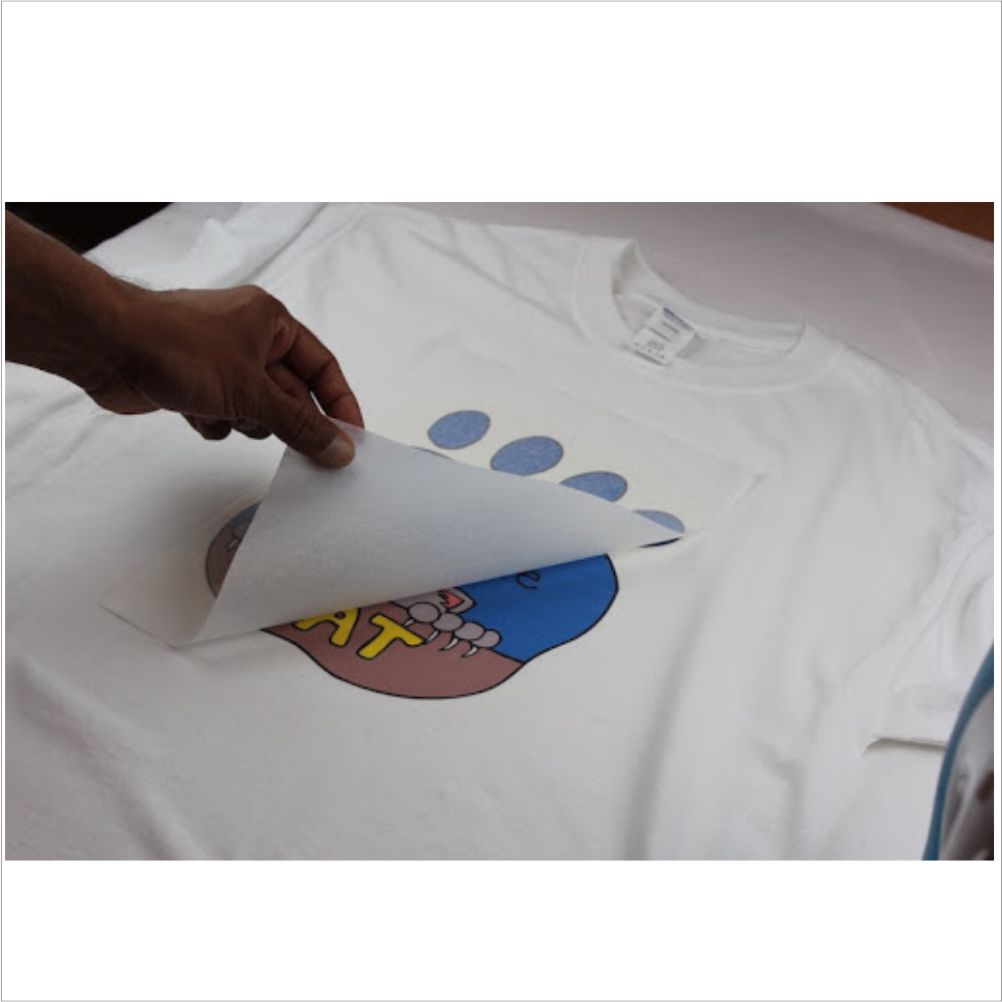 At Satelite Group we sell a diverse range of transfer paper products that enable you to transform ordinary items into personalized works of art. 
Explore the possibilities of customization and creation with our quality transfer Papers products, designed to cater to your unique needs and creative aspirations:Heat Transfer Vinyl, Inkjet Transfer Paper, Sublimation Paper, DIY Home Decor Transfers, Ceramic and Glass Transfer Paper.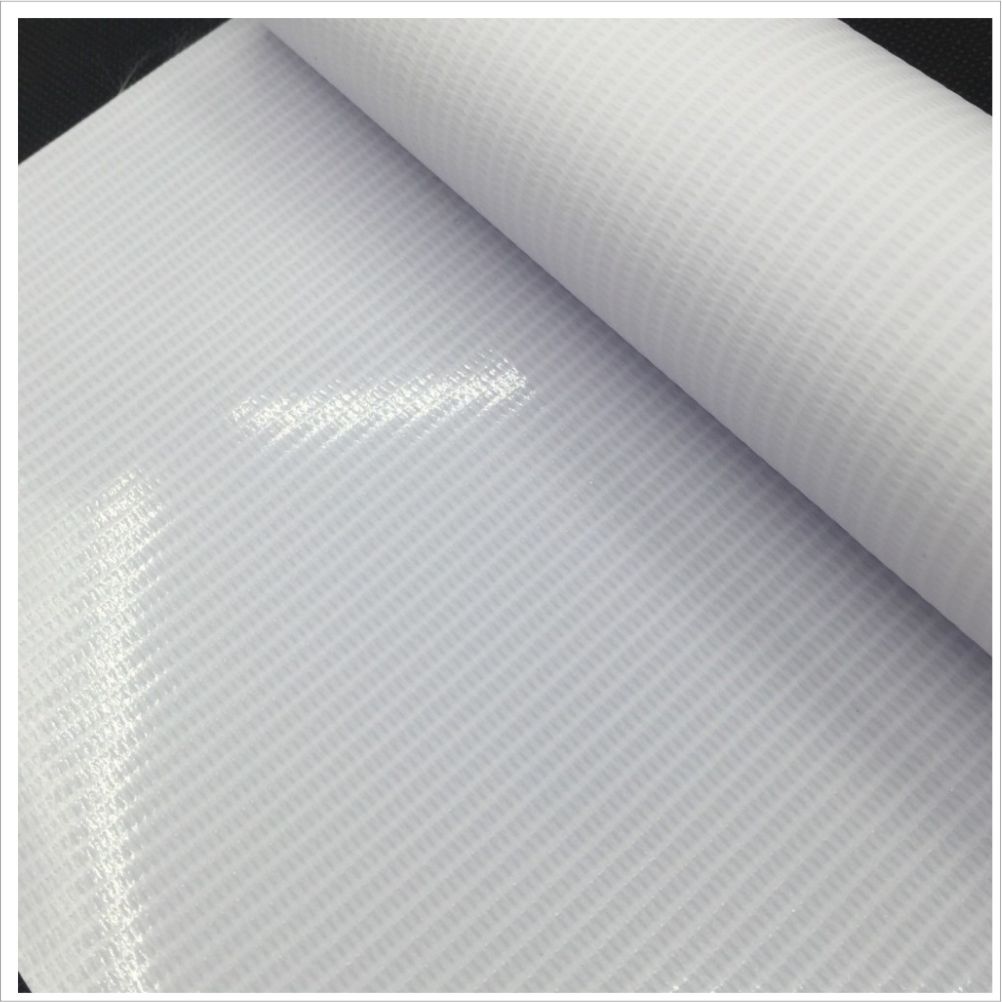 Satelite Group is your one-stop destination for high-quality flex banner materials! Our store boosts of a wide range of flex banner materials suitable for various applications. Whether you're a business owner, event planner, artist, or individual, we have the perfect solution to meet your needs.
Here are some of Our Products: Frontlit Flex Banners, Backlit Flex Films, Blockout Flex Materials, Mesh Flex Banners, Textured Flex Films, Printable Vinyl Sheets,  Specialty Flex Materials: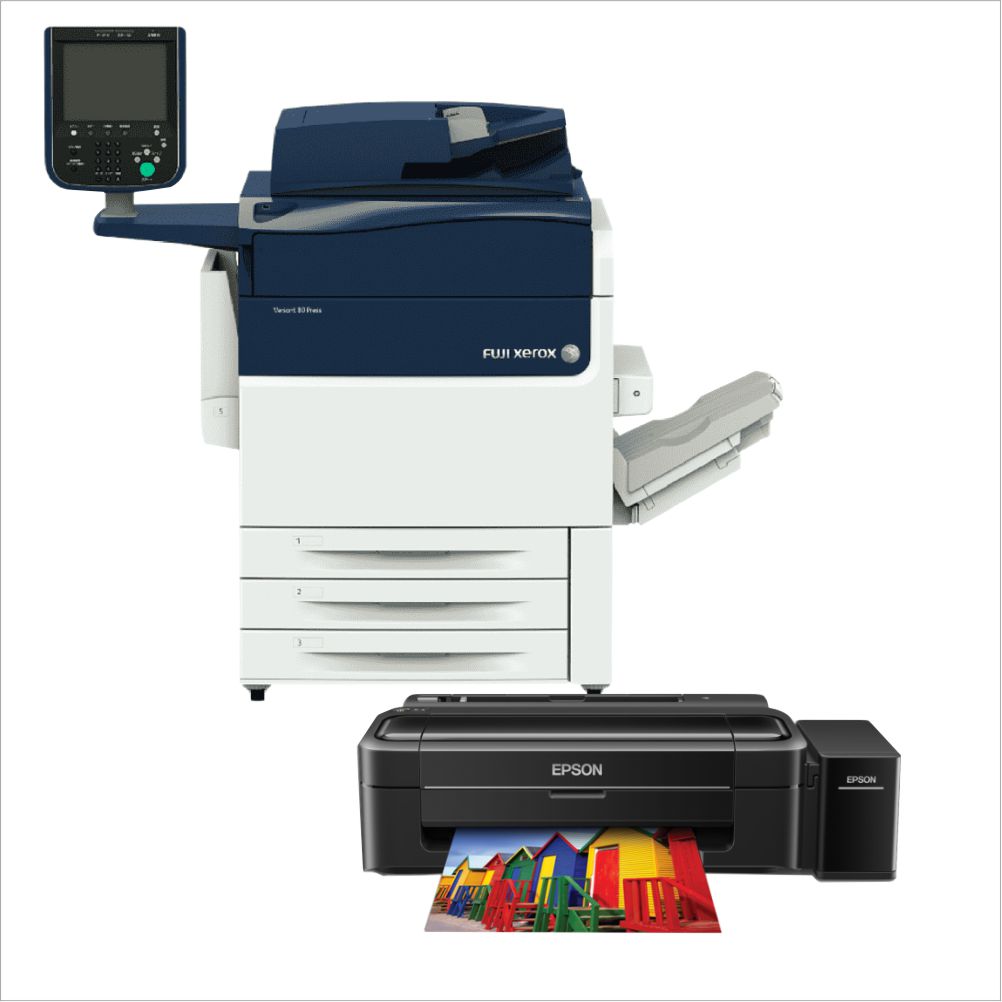 Satelite Group is the best place for state of the art digital printers! We have diverse selection of digital printing solutions that cater to a wide range of needs and industries. Whether you're an artist, a business owner, a photographer, or a creative enthusiast, we have the perfect printer to bring your ideas to life.
Our product lineup includes: Large Format Printers, Textile Printers, UV Flatbed Printers, Sublimation Printers, 3D Printers, Multifunction Printers, Fine Art Printers: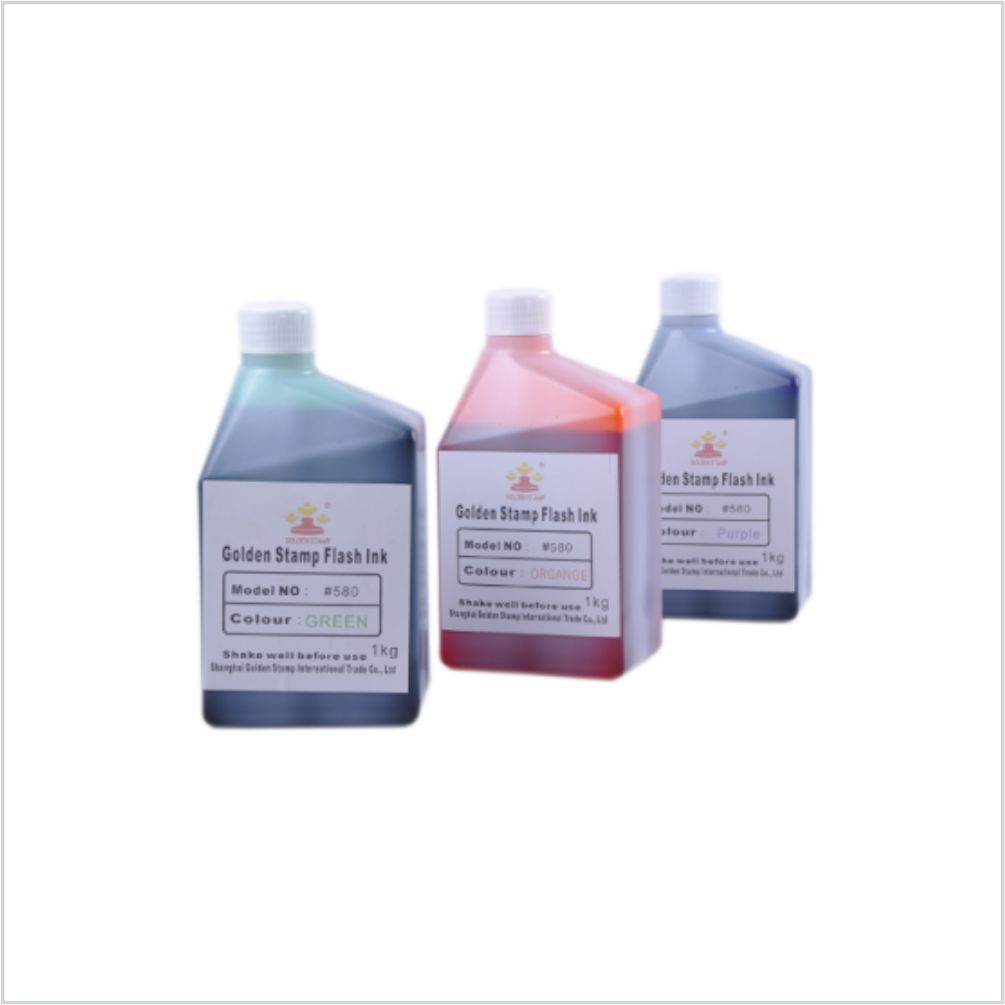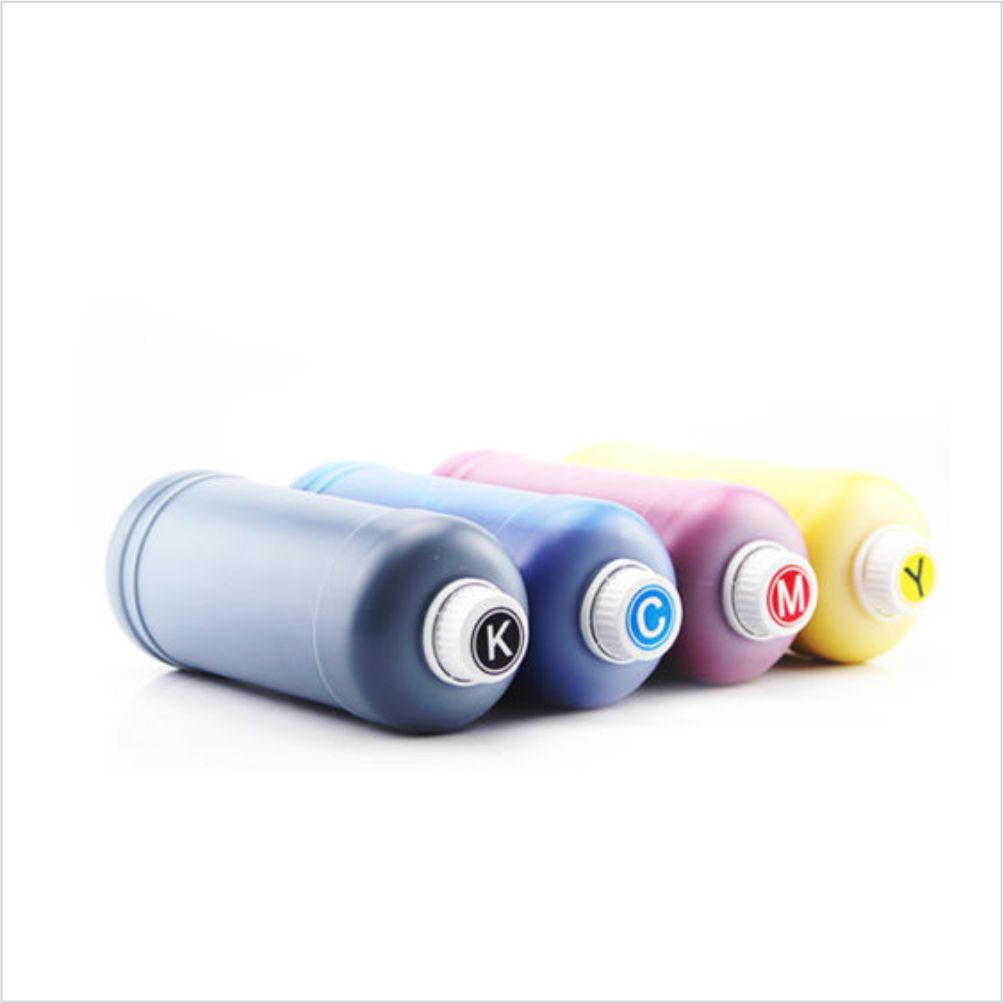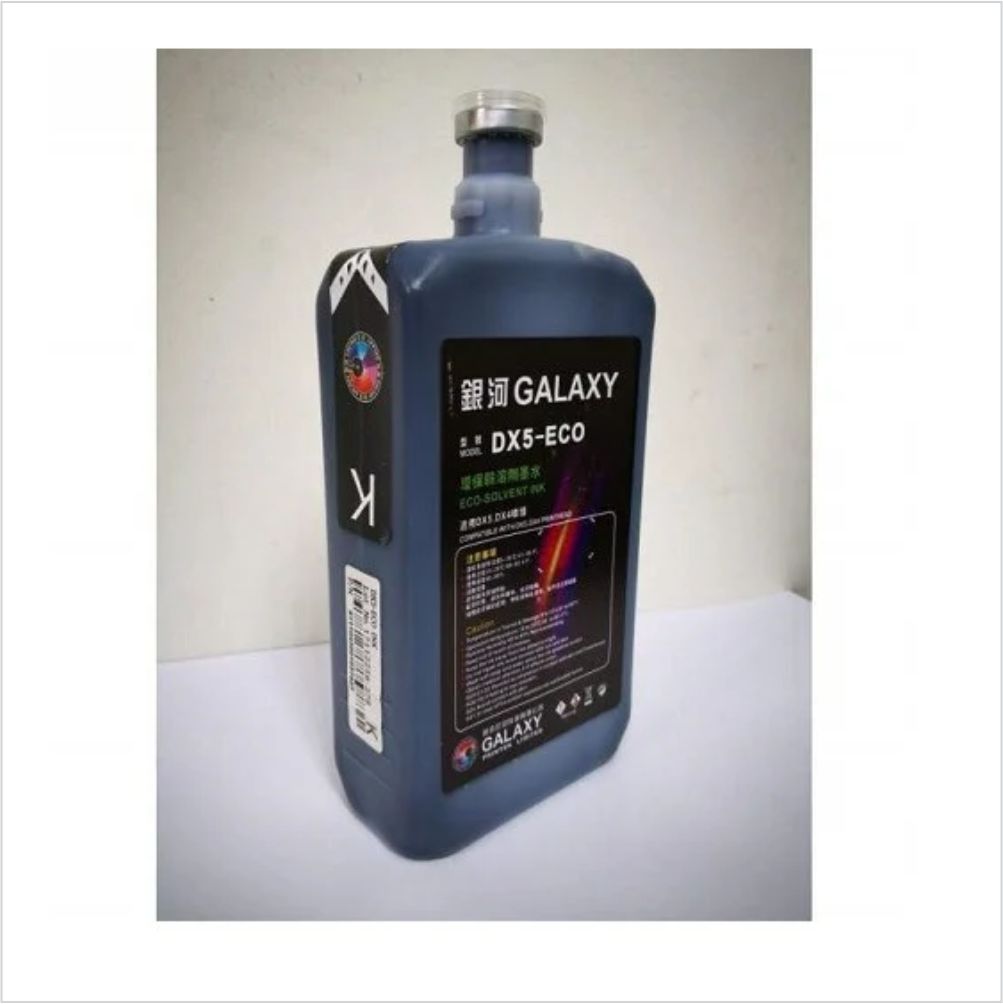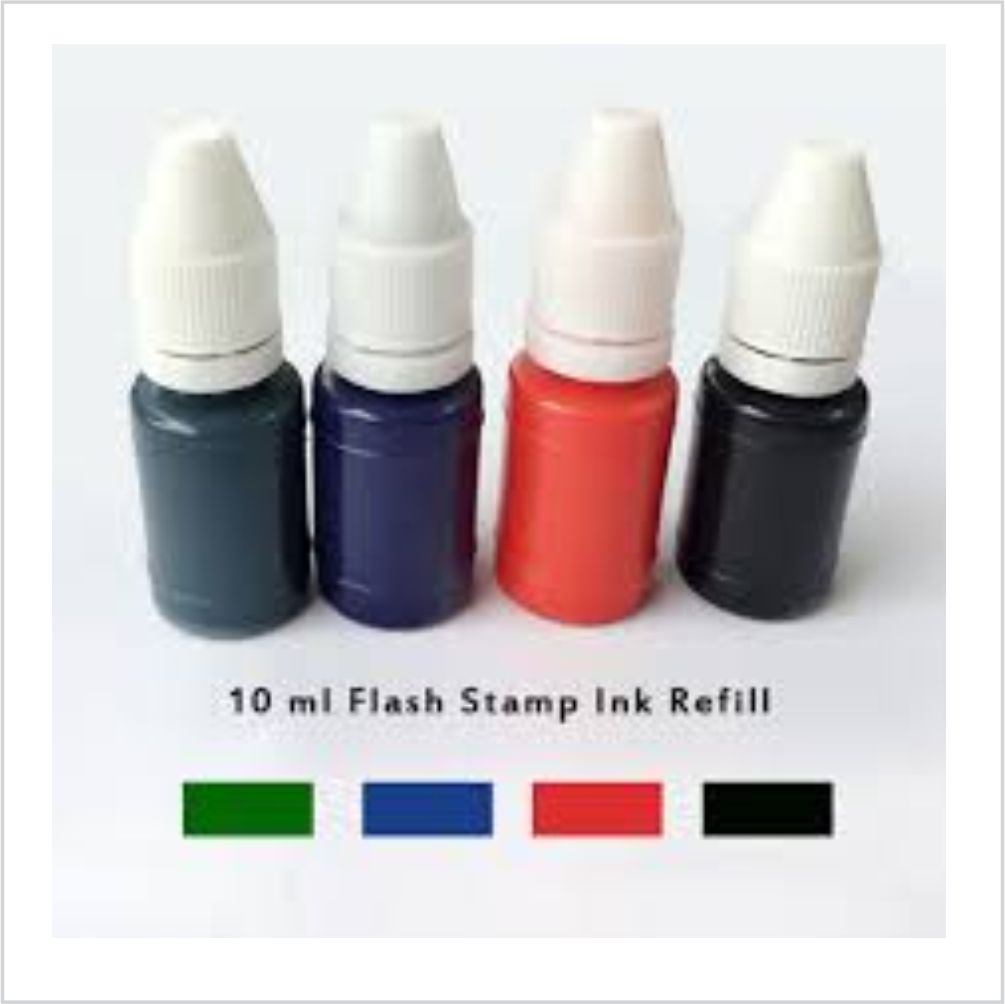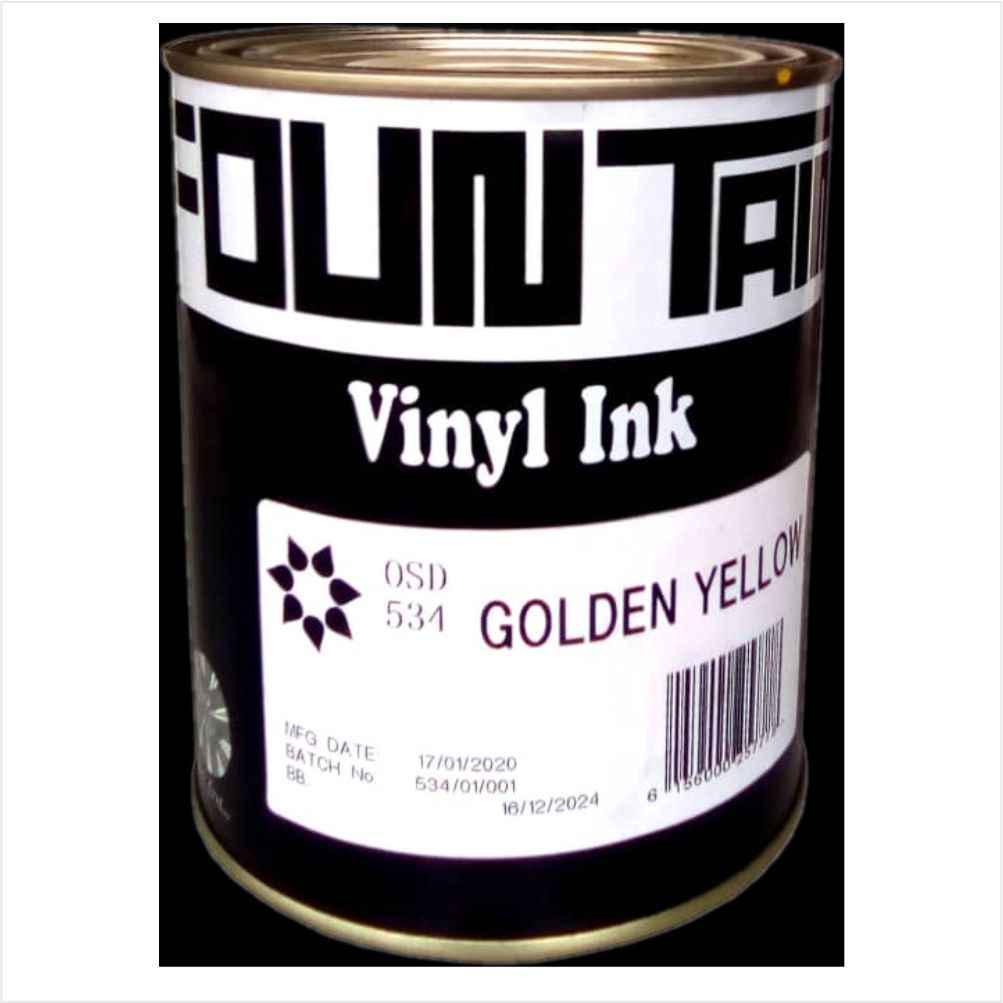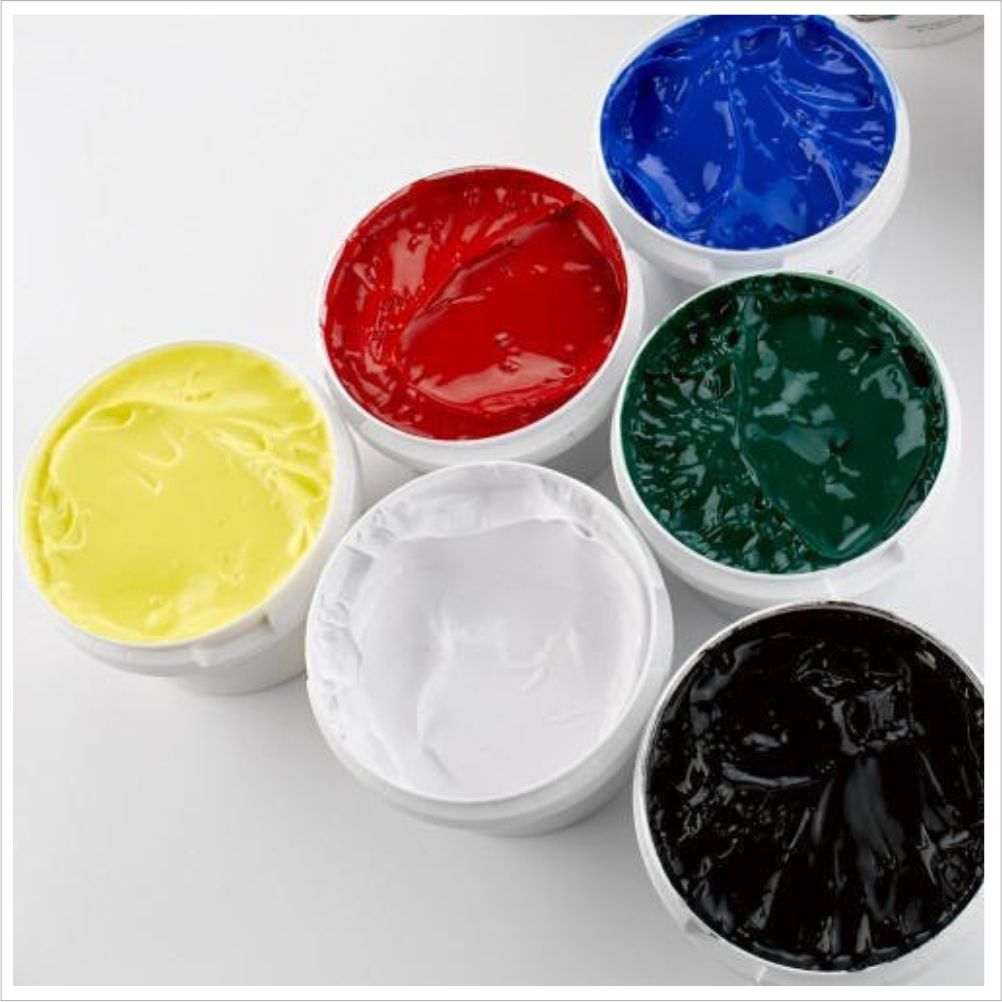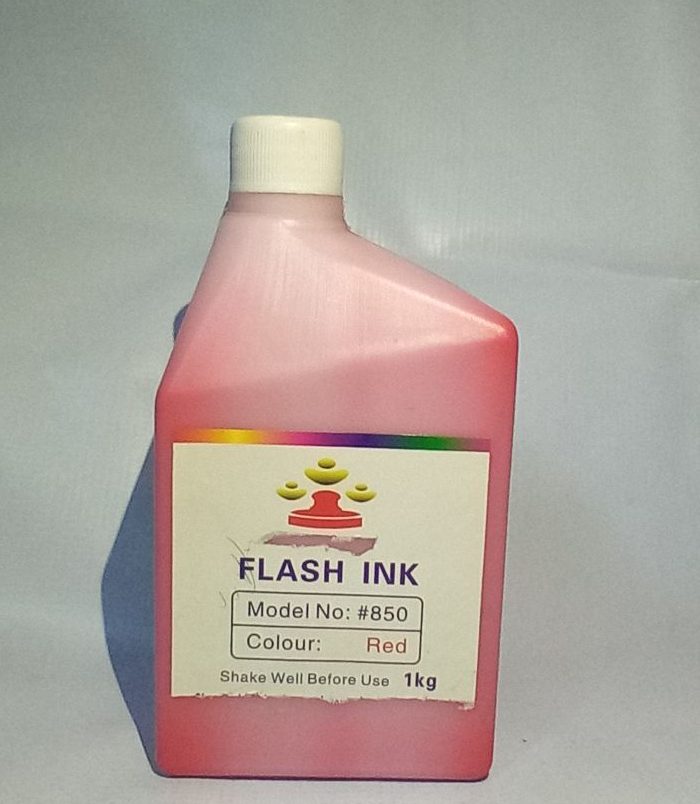 At Satelite Group you can fond high-quality selection of printer inks that cater to a wide range of printer models and printing needs. Whether you're a home user, a small business, or a professional printing service, we have the perfect ink to keep your projects flowing. At Satelite Group, we understand that print quality matters, and the right ink can make all the difference. Our team of experts is here to assist you in finding the perfect ink solution for your specific printer and printing requirements.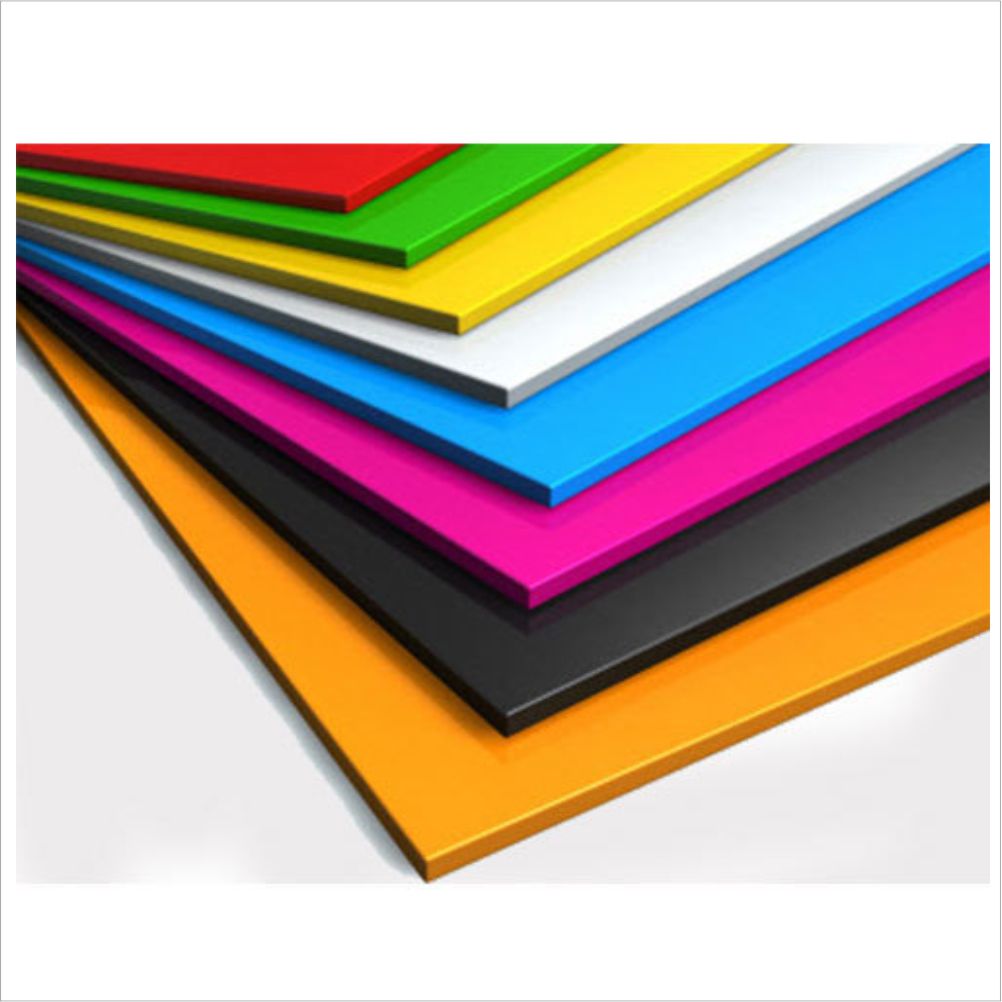 Aluminium Composite Panels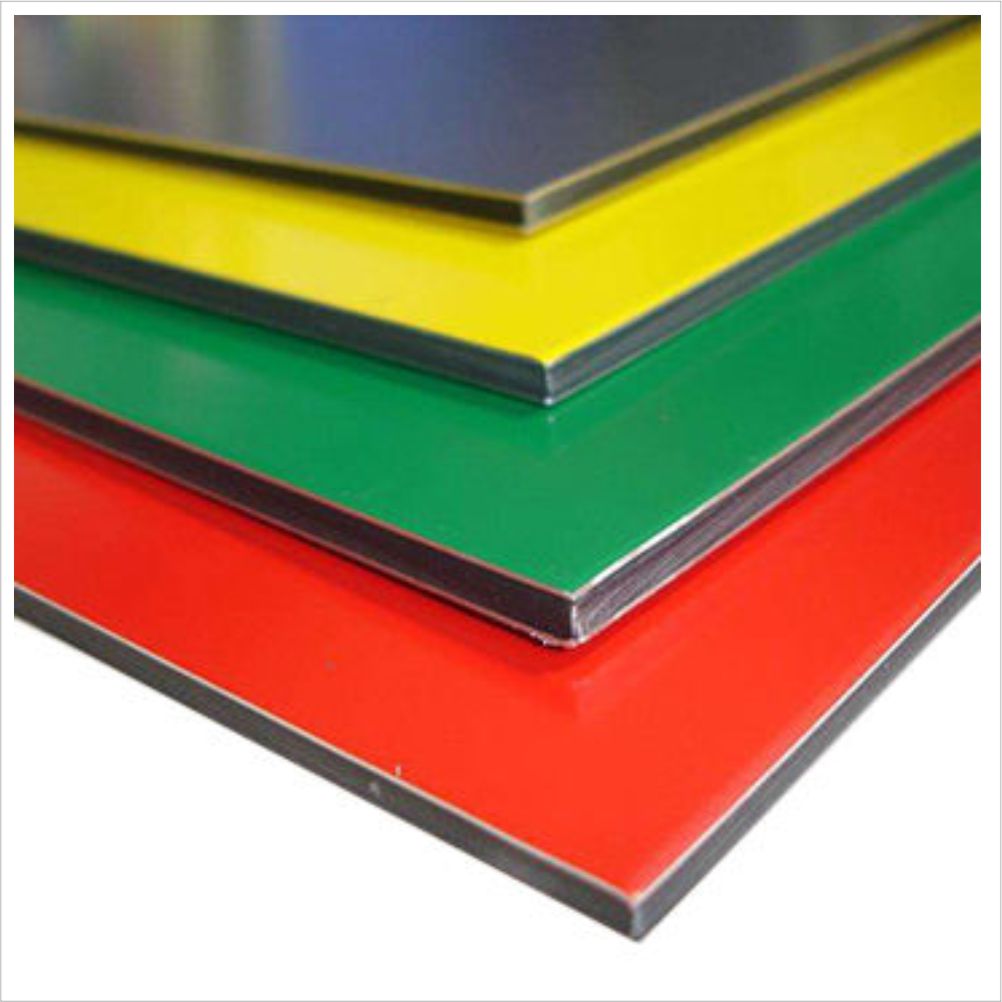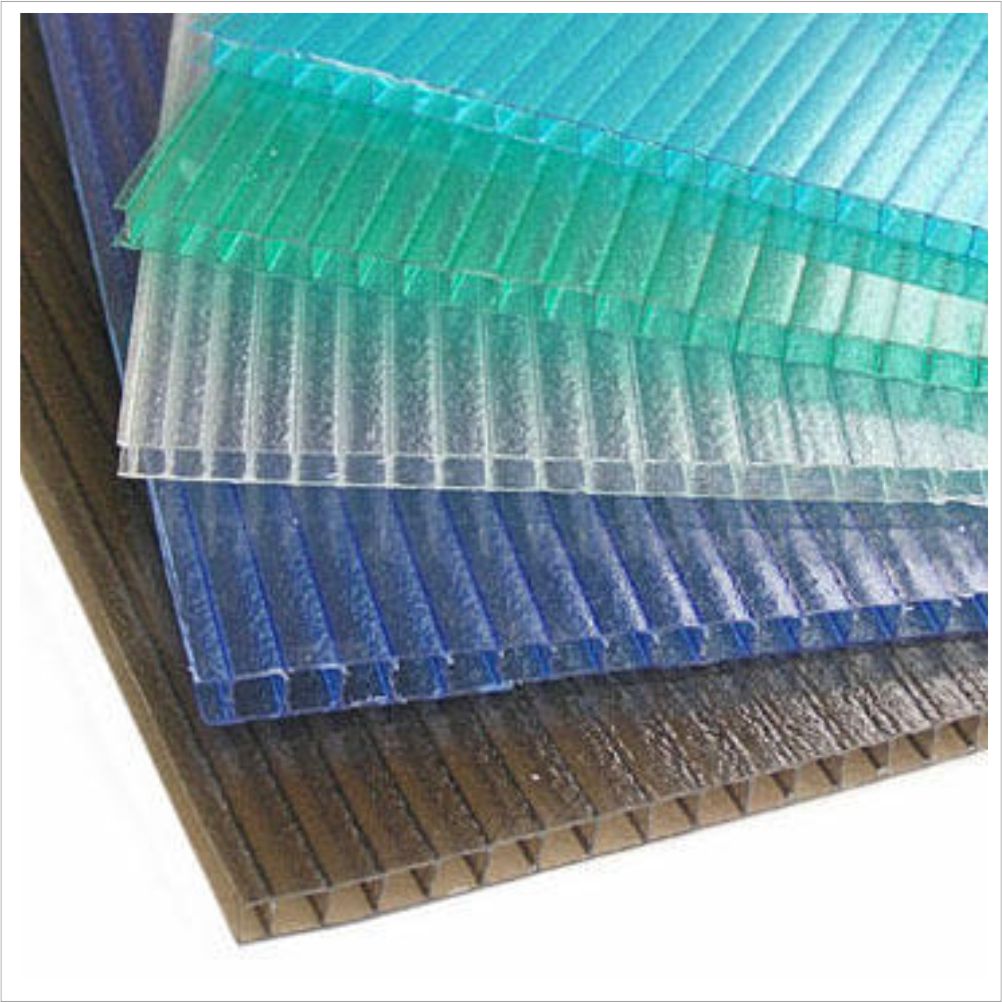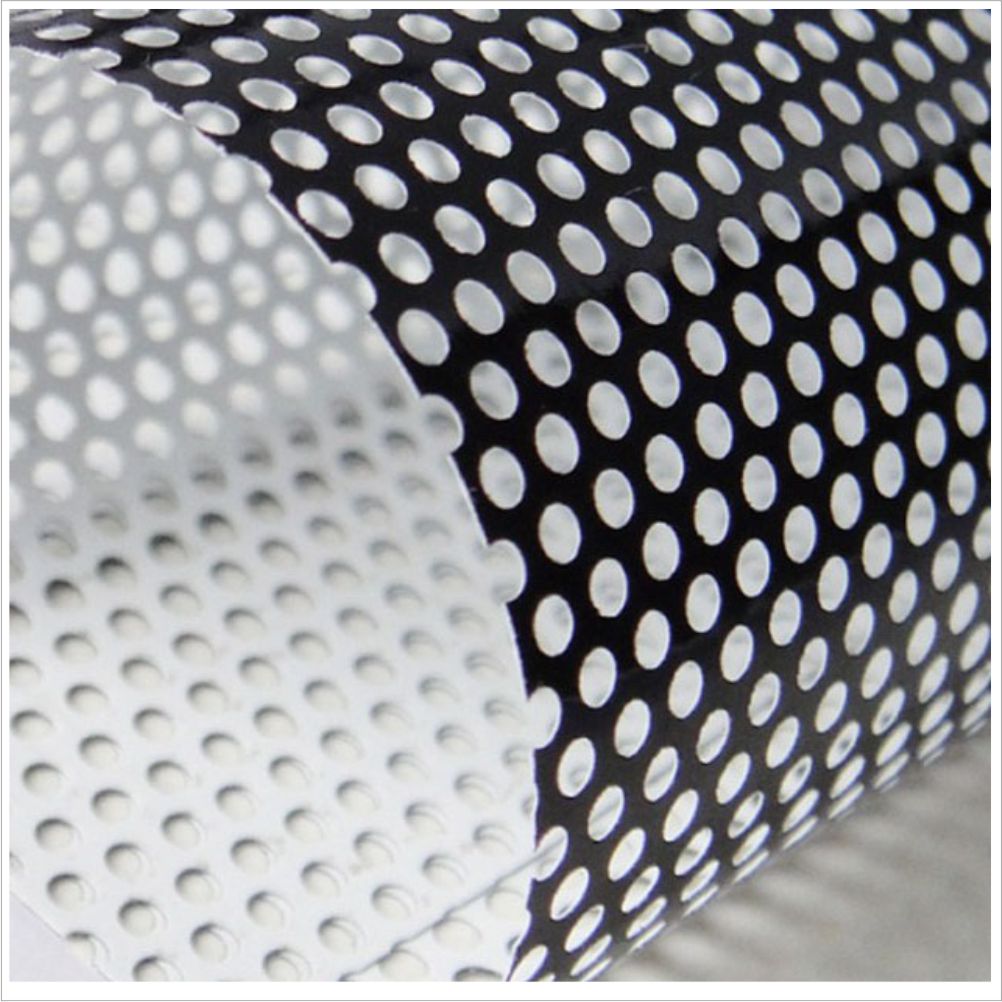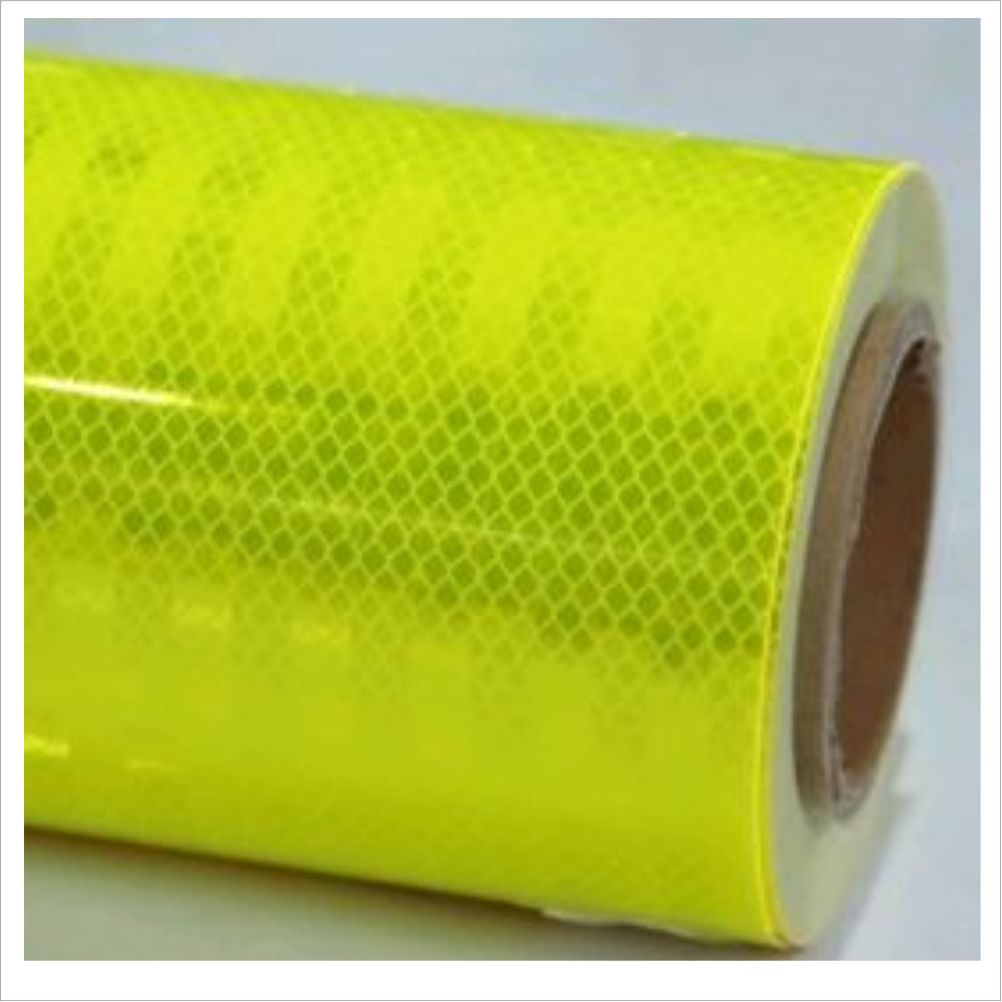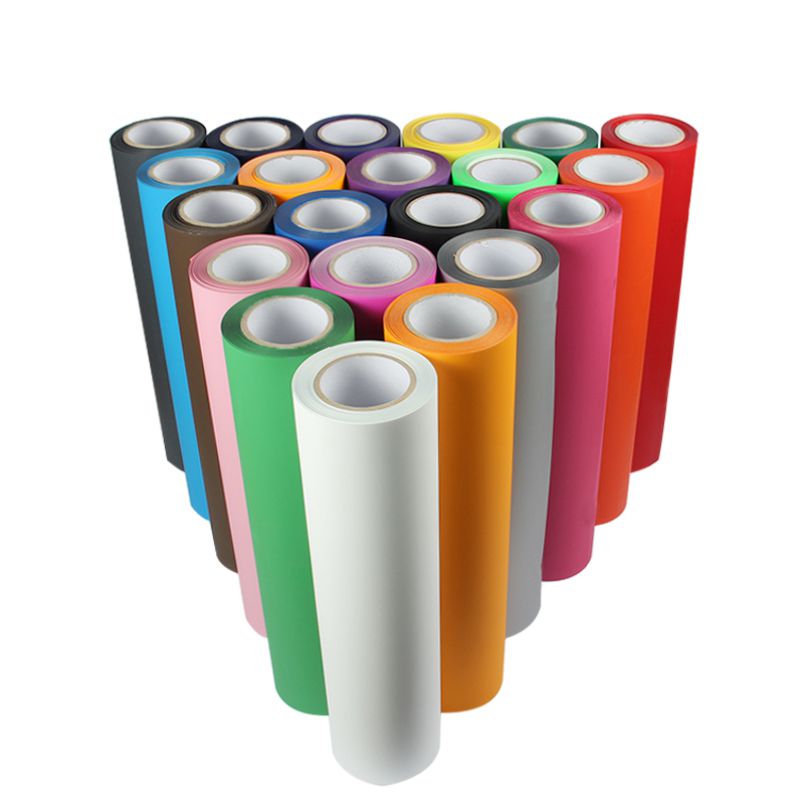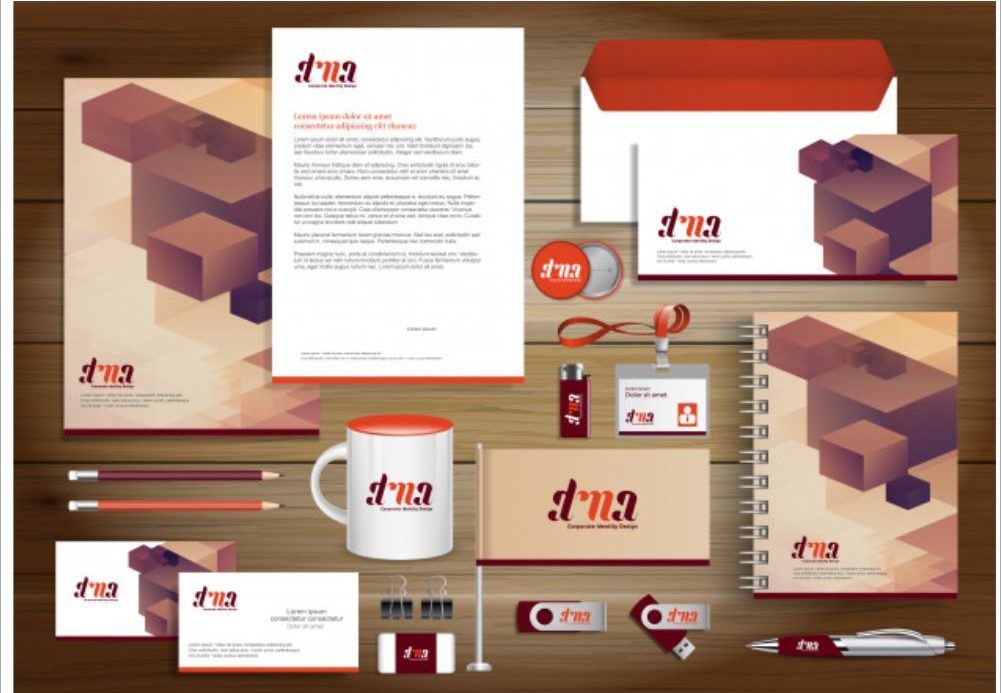 Satelite Group has gifts tailored to meet the needs of businesses, organizations, and individuals seeking to express appreciation and strengthen relationships. Whether you're commemorating a milestone, showing gratitude to clients, or rewarding your employees, we have the perfect gift to convey your sentiments.
Our range of corporate gift items includes: Customized Apparel, Elegant Executive Accessories, Gourmet Gift Baskets, Desk Accessories, Personalized Awards and Plaques, Artistic Décor,
We are also into the sales and servicing of all kinds of Printing Machines 
Graphic Design & Digital Printing