Printing Equipment Seller In Nigeria
Printing Equipment Seller In Nigeria
Satelite Group is a Manufacturer's Representative, Importer and Exporter of Artistic, Screen Printing and Digital Printing material.
We are a one shop for the sales and servicing of all types of Digital Printers, Large Format Printers, Embroidery/ Monogramming Machines, Sublimation Machines Engraving Machine and all types of Heat Press Machines.
We also sell Plotter Machines(Vinyl Cutters),Screen Printing Machines, Parts, Accessories and Supplies at an affordable prices.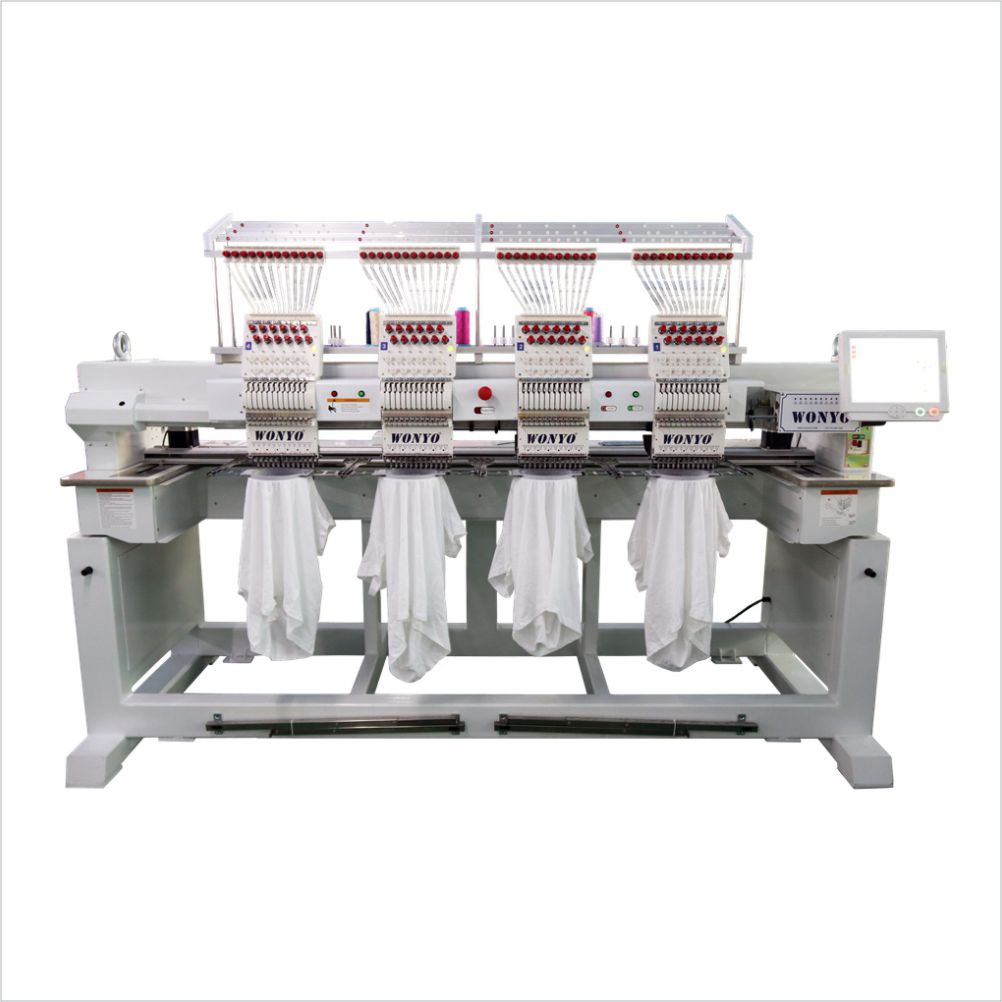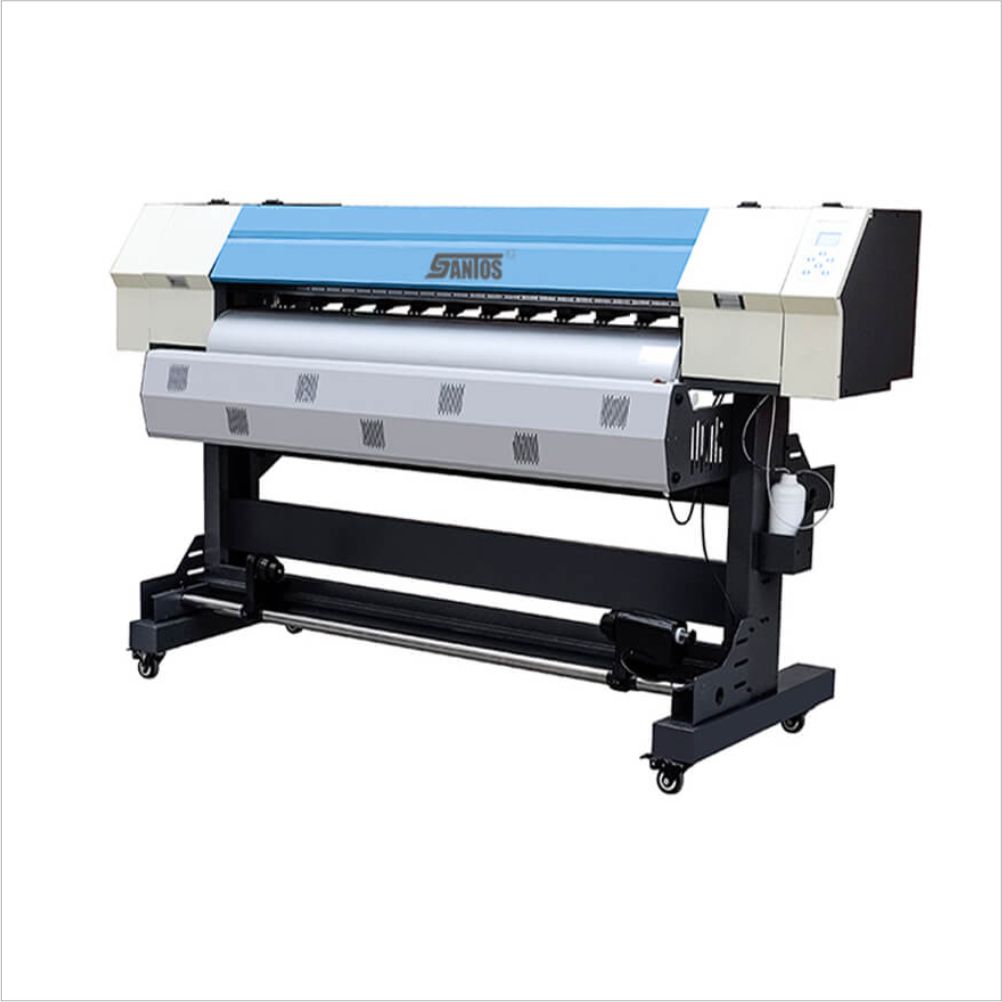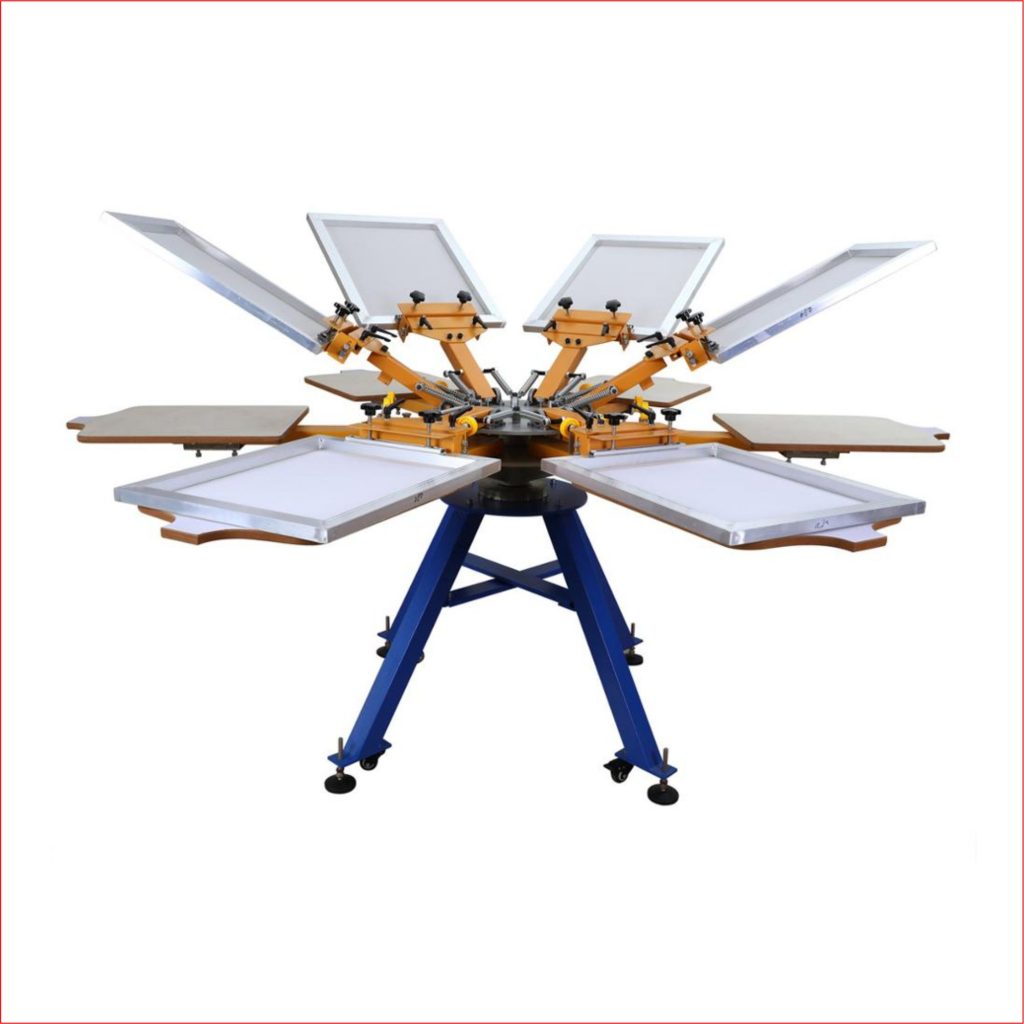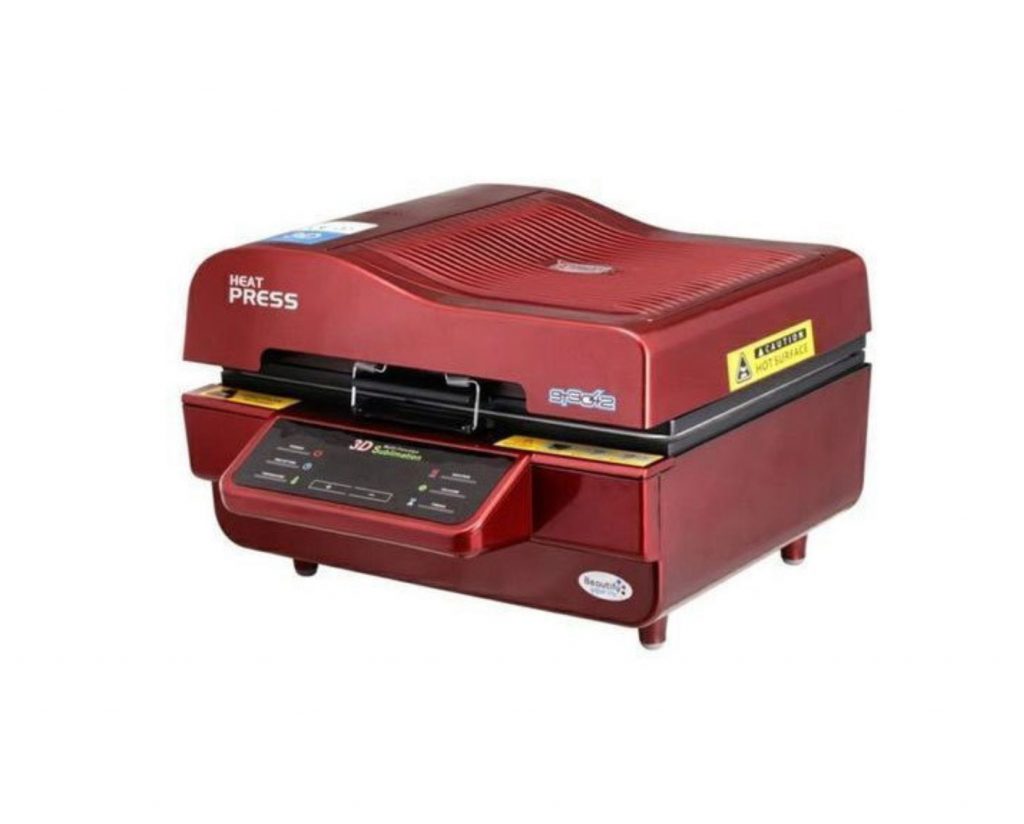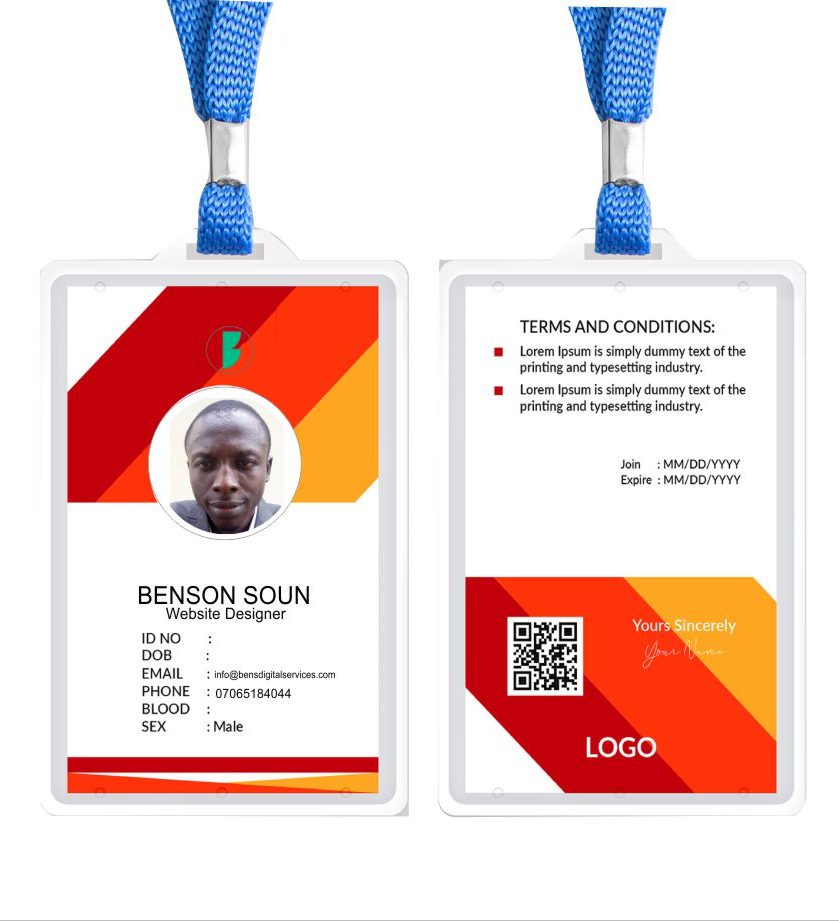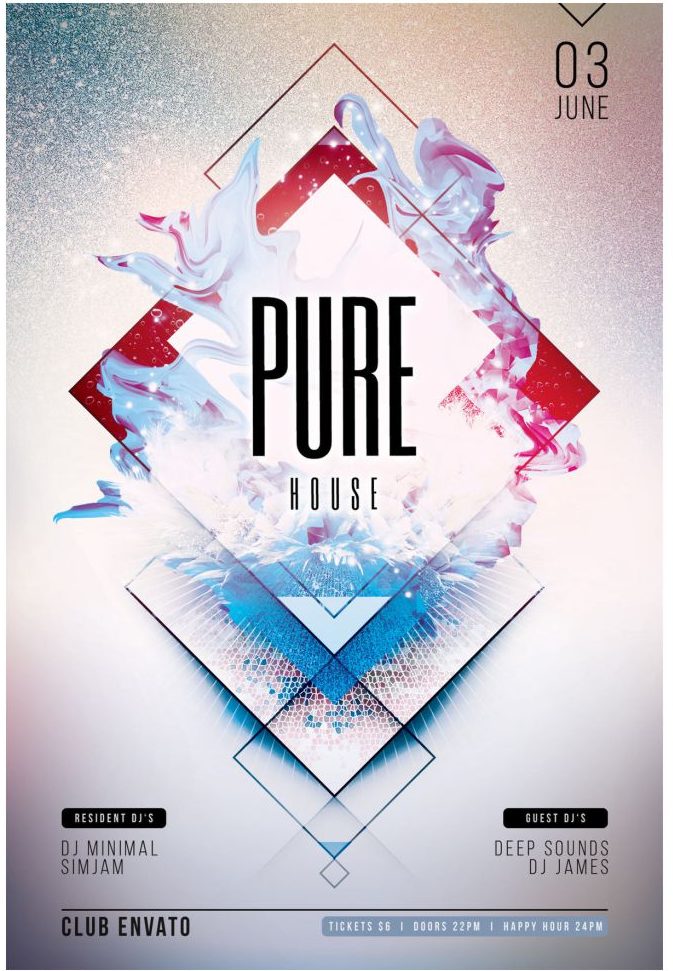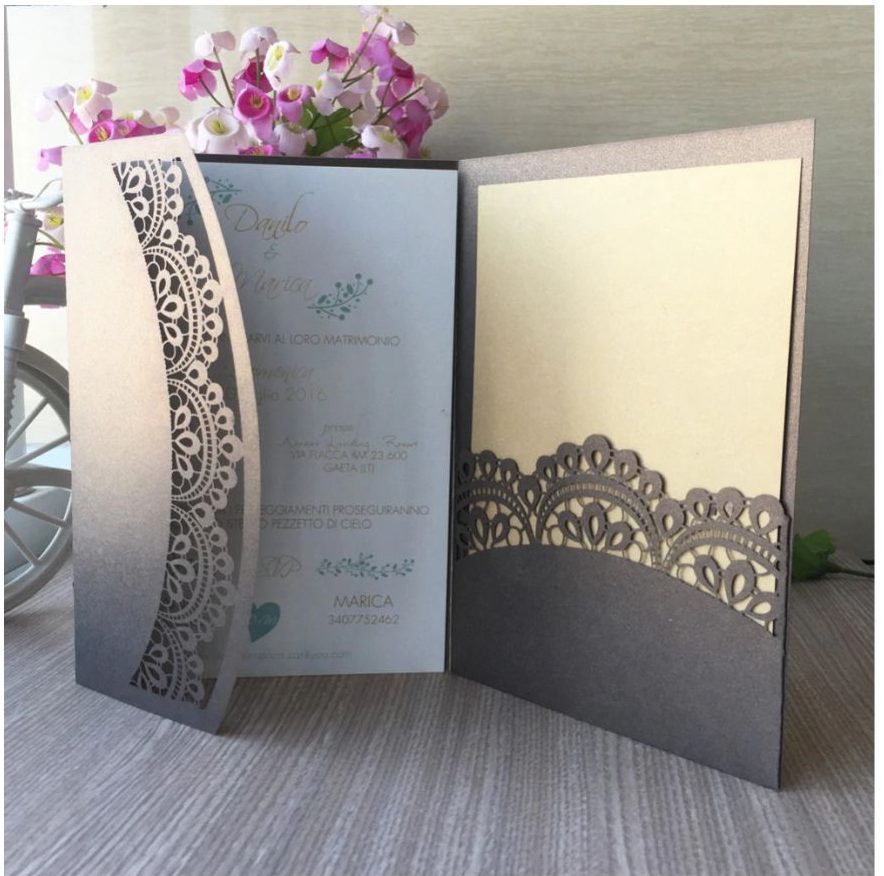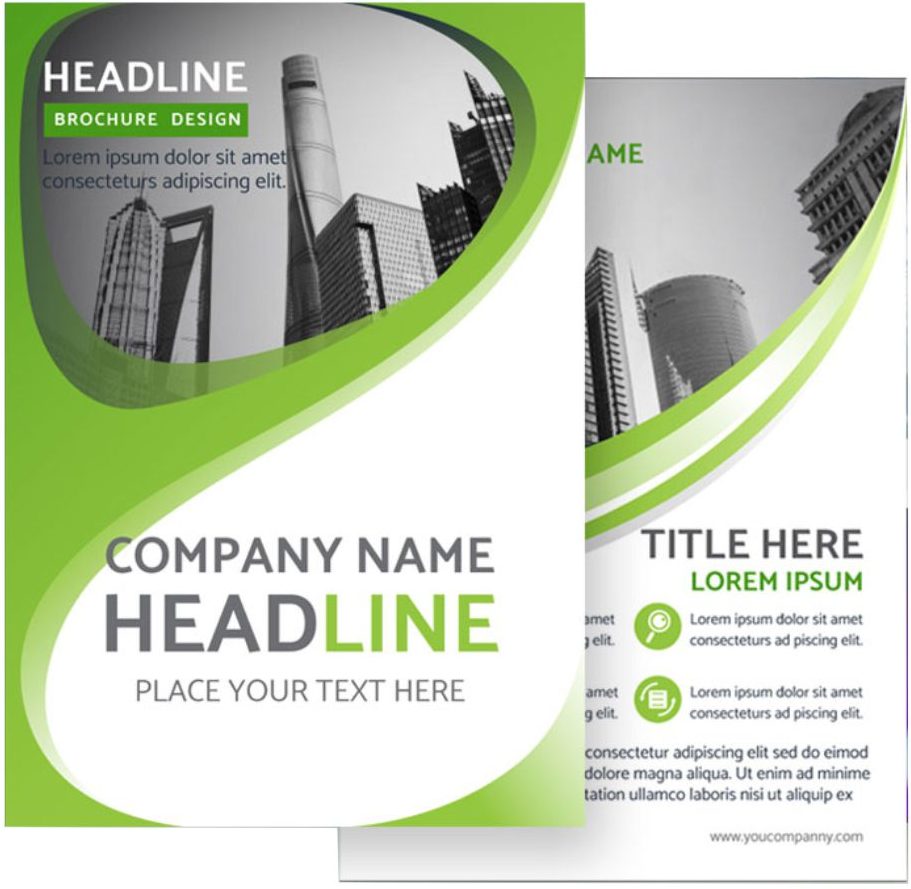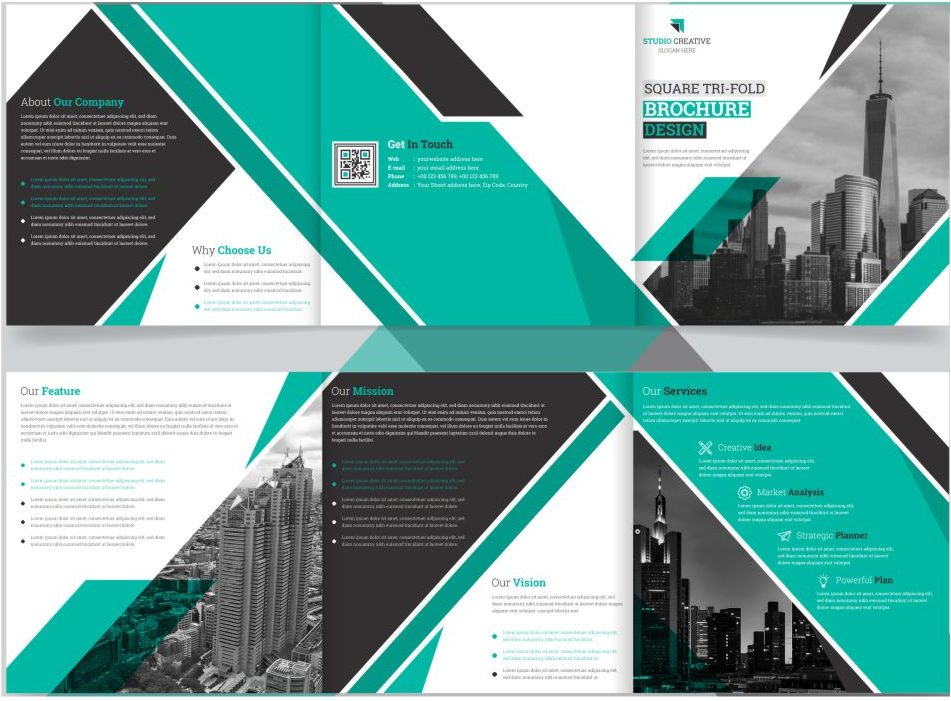 Graphic Design and Digital Print Service In Nigeria
We also offer Graphic Design and Digital Printing Services. We deign and print every thing from Business Card, Flyer, Brochure, Invitation Cards, Poasters, Roll-Up Stands, Plastic I.D Cards, Flex Banner Printing, Custom Gift Items/Souvenirs as well as other custom solutions.
No matter the quantity of printed materials you need, we have what it takes to meet all your printing needs. You are guaranteed a world class printing service with our state-of-the-art printing equipments.
Other service we offer include Monogramming,Screen Printing, Branding Of Vehicles, Window Graphic, Signage production, Road Signs and display, Stamps, , Flags, Canvas Printing, Nylon bags for packaging, 
The Best heat press machines In Nigeria
Satelite Group has a broad selection of Heat Presses for your Print Shop or Digital Printing Company. Our collection of Heat press Machine includes A4,A3, A2 Heat Press Machine, 5 In 1 Heat Press Machine, Digital Mug Press, Hat/Cap Press, 3 in 1 press Machine for pen, cap and logo and other equipments like Laminating Machine,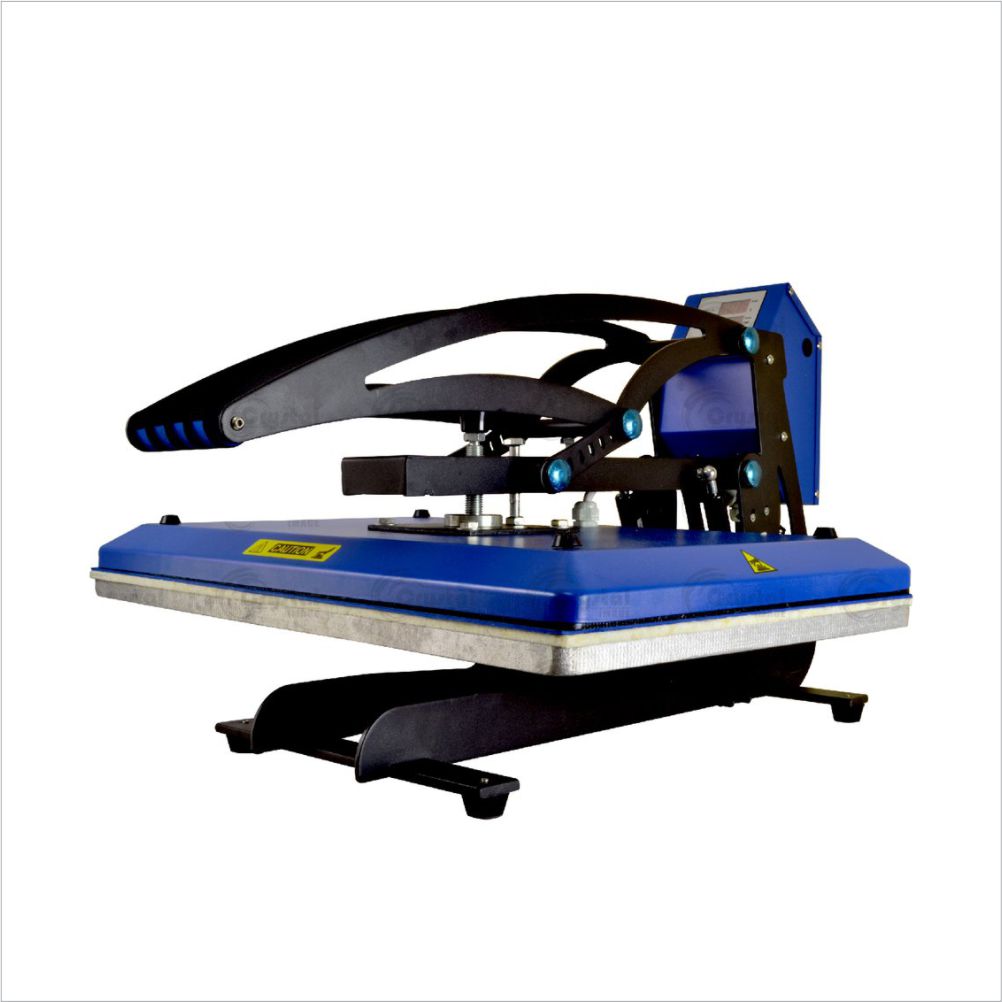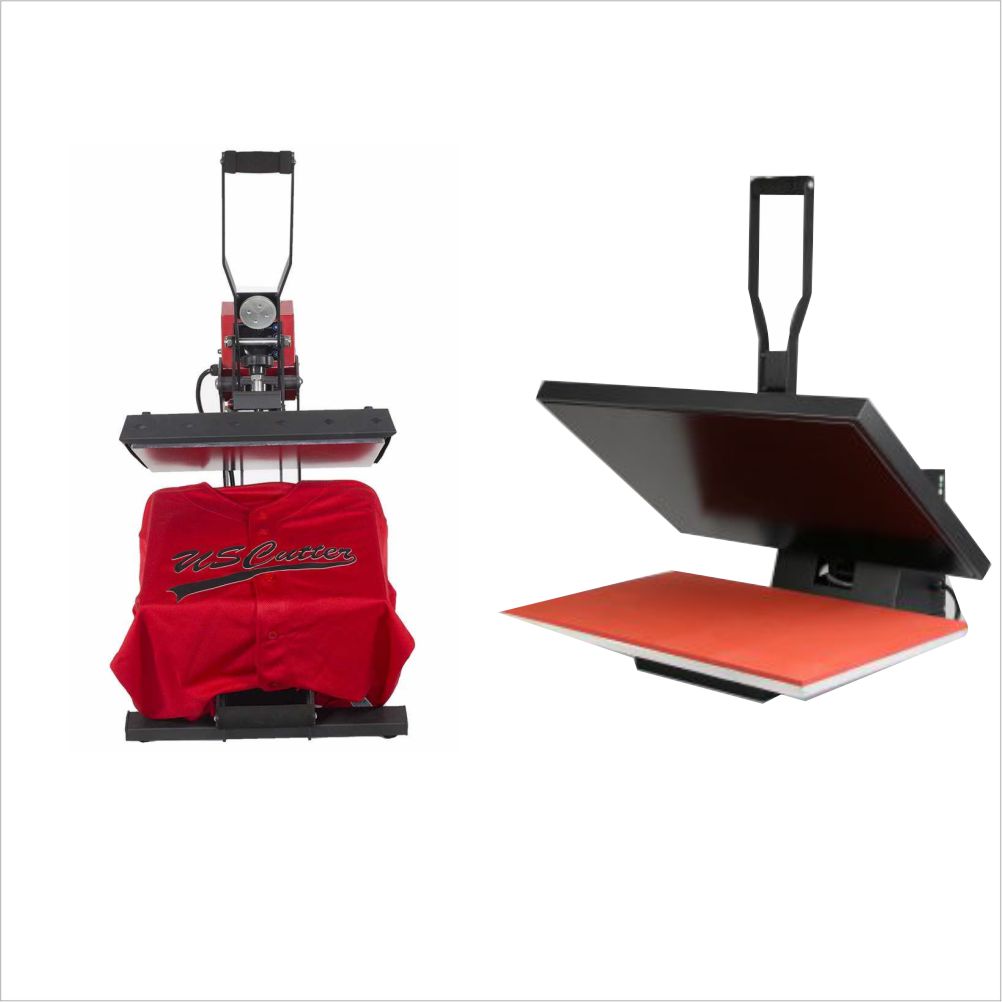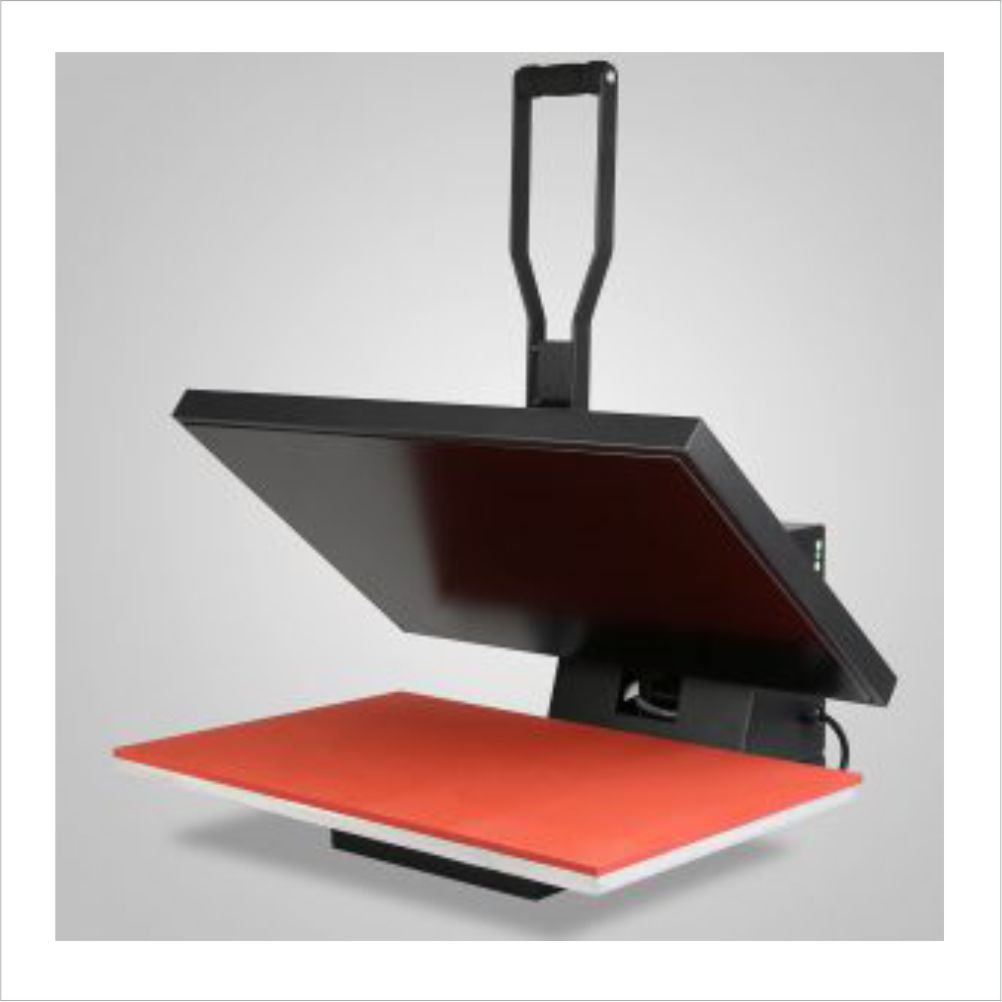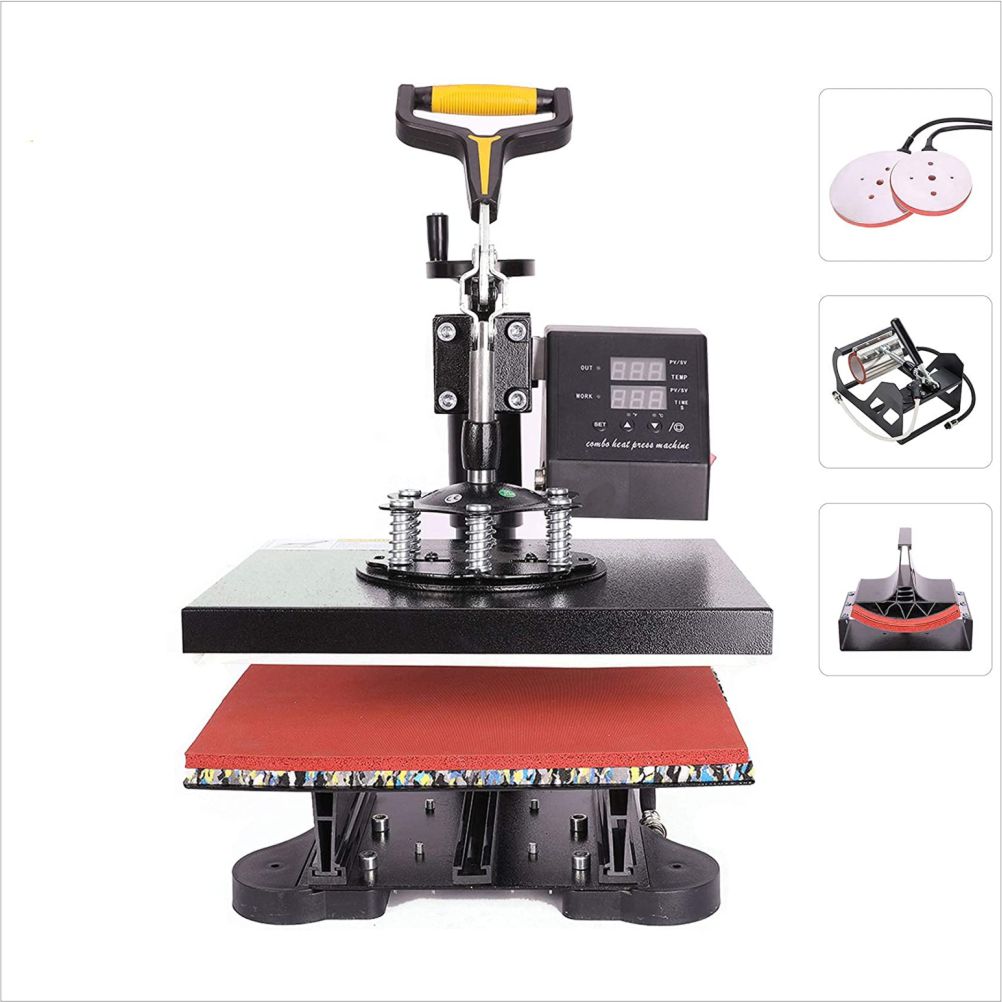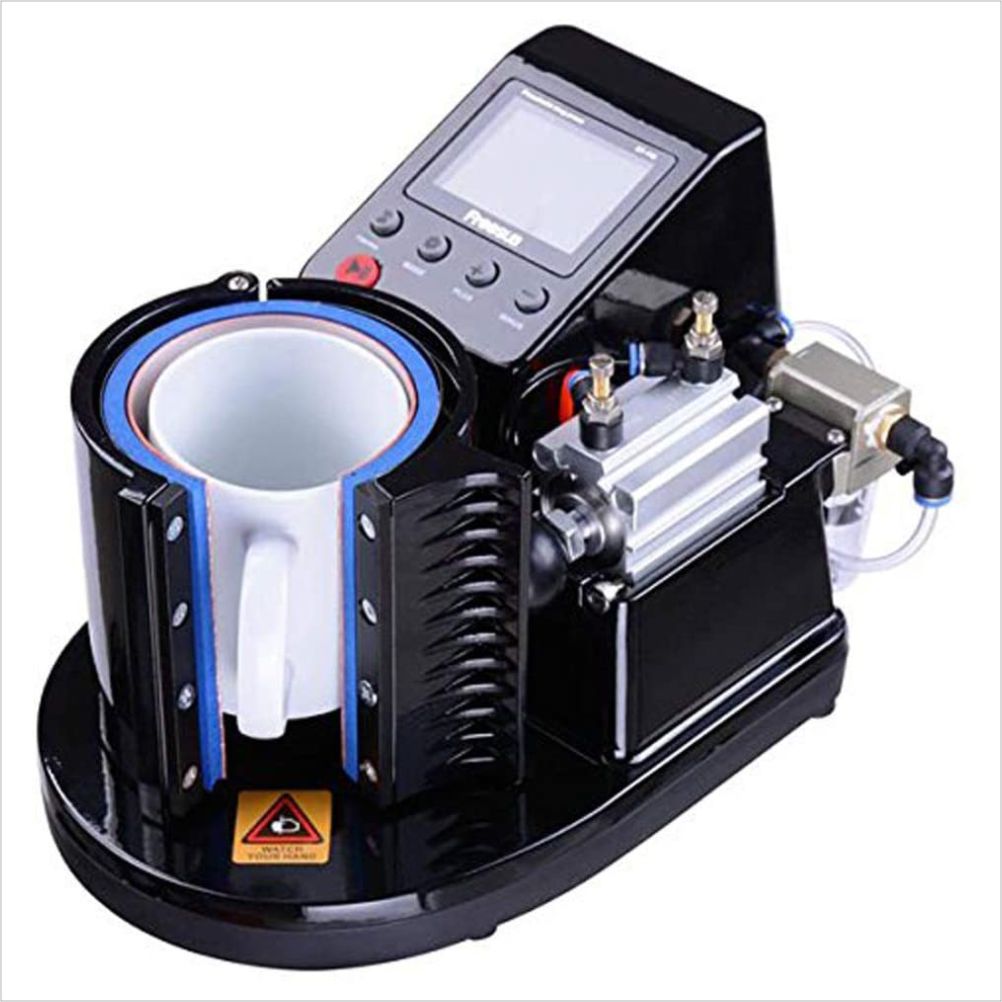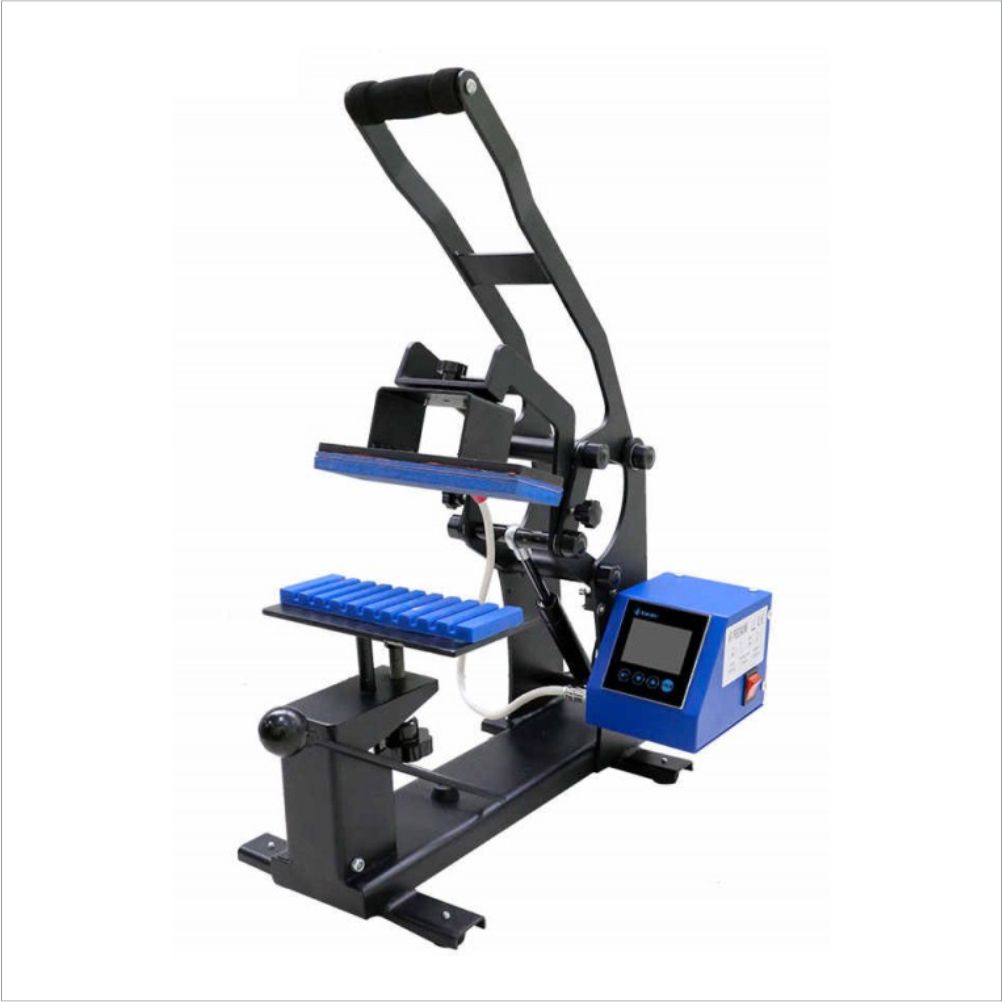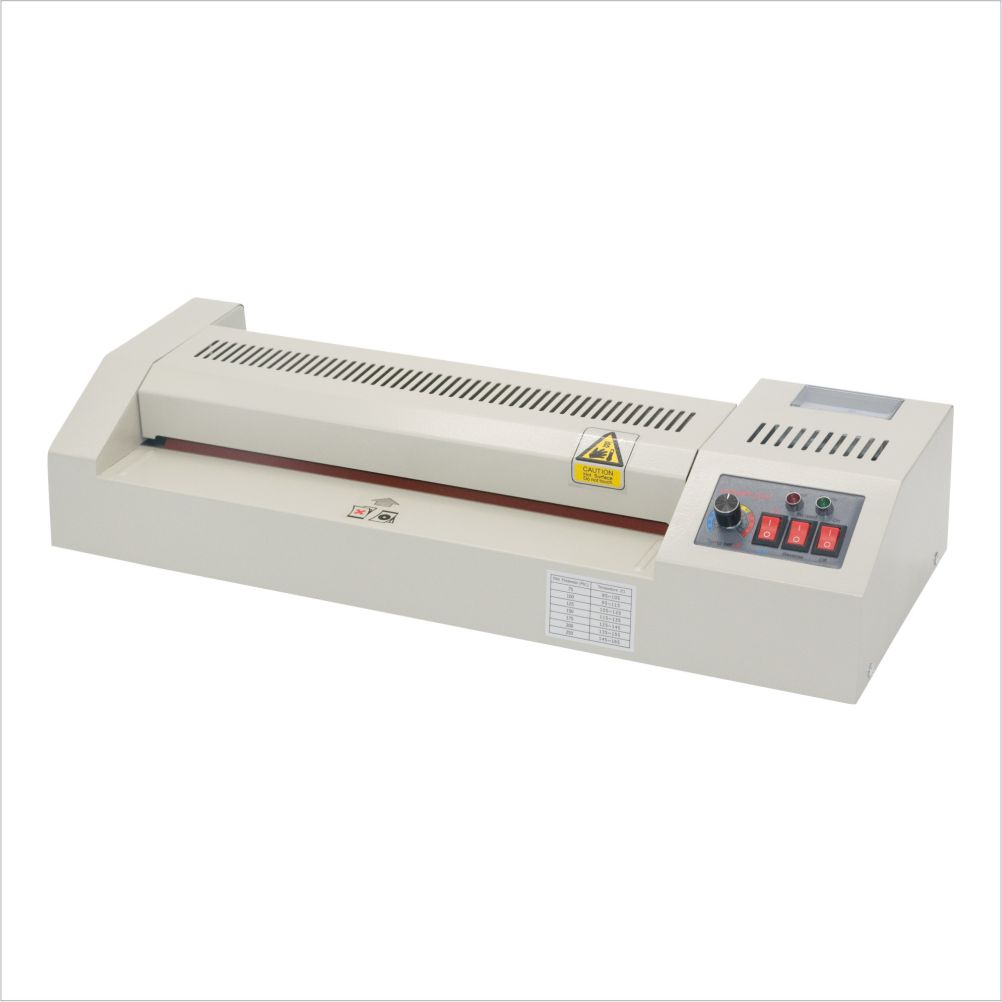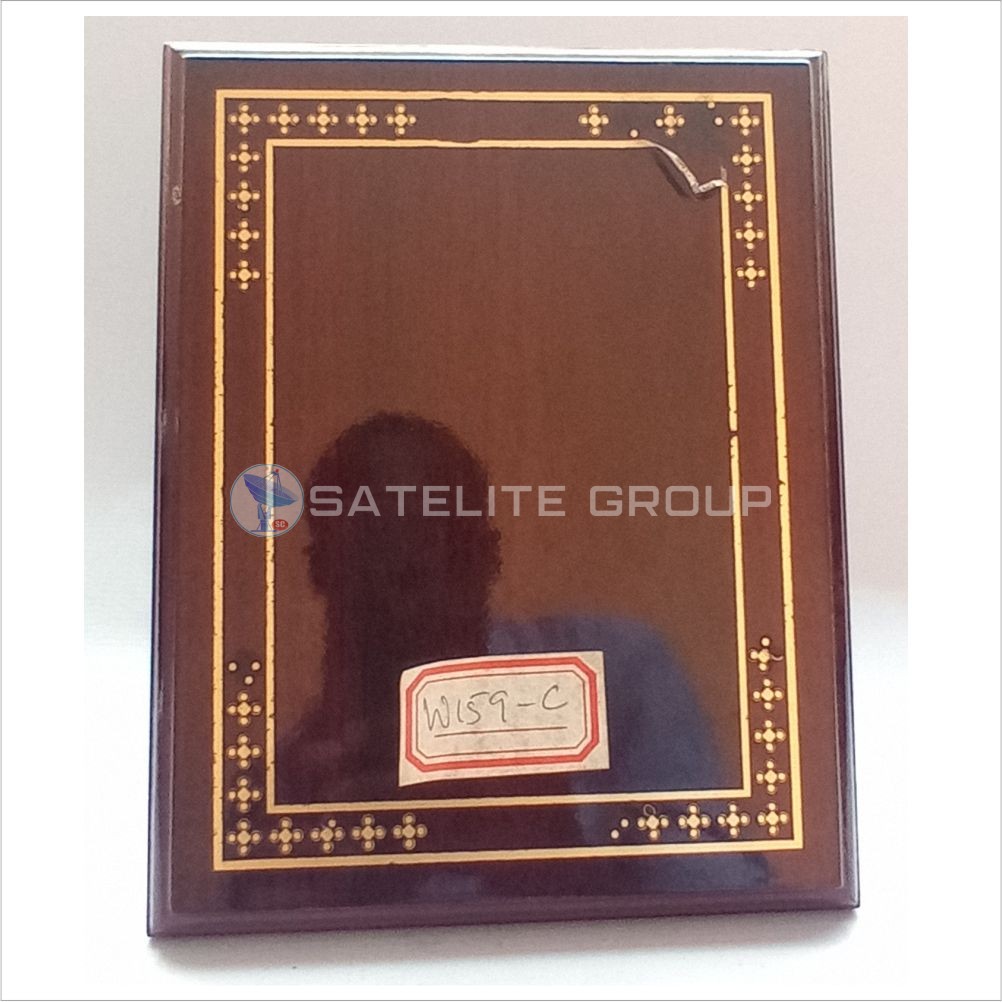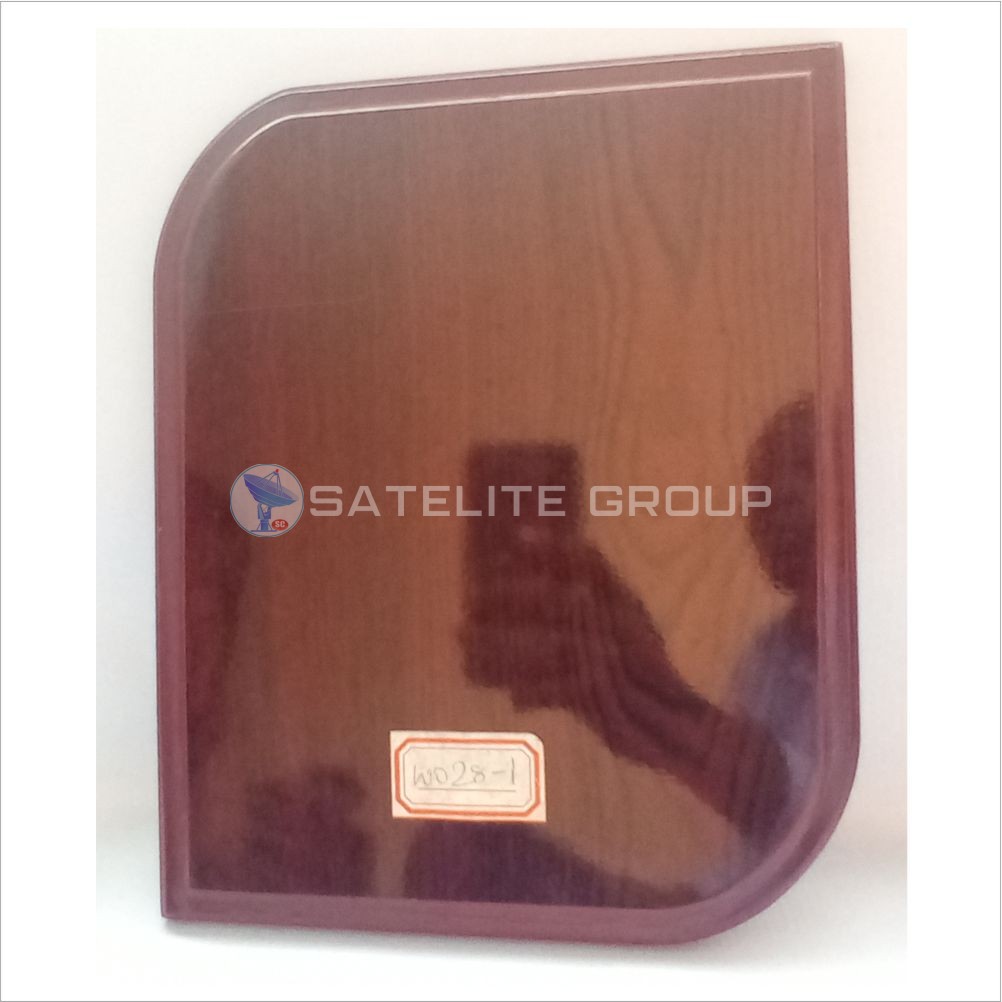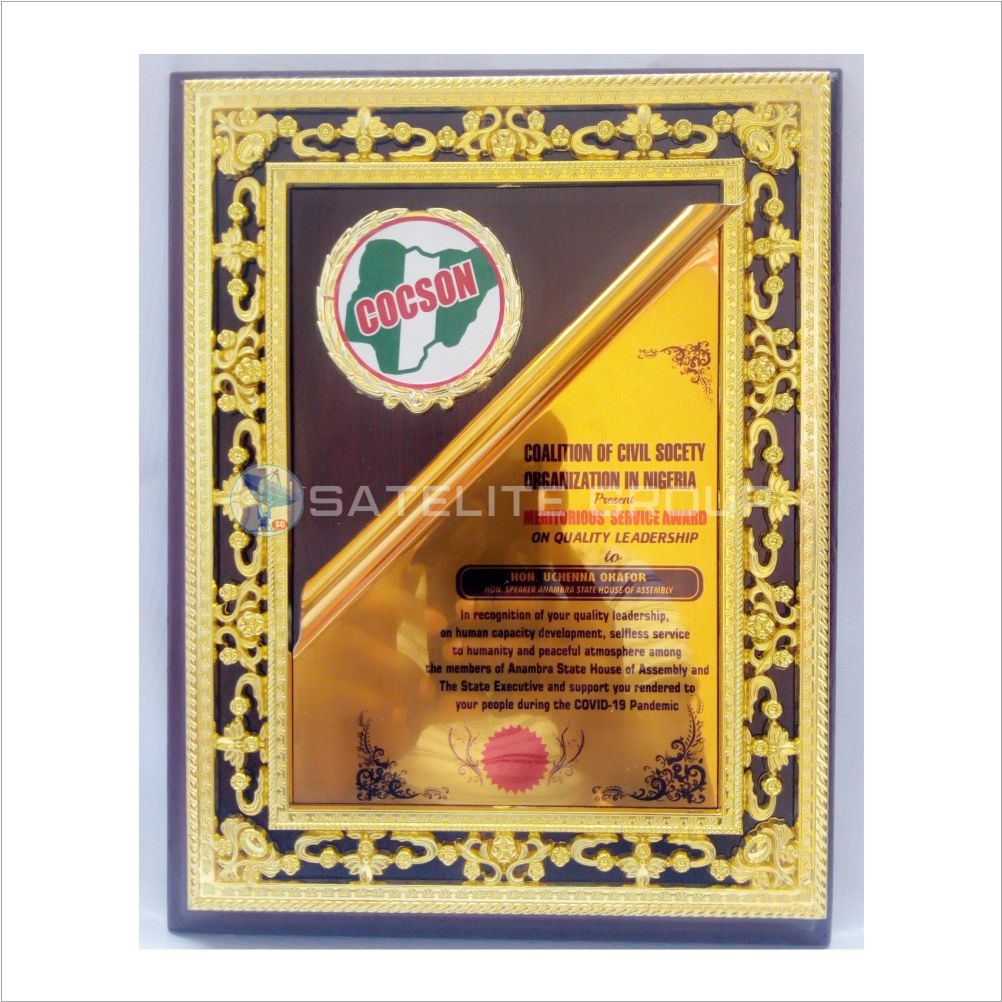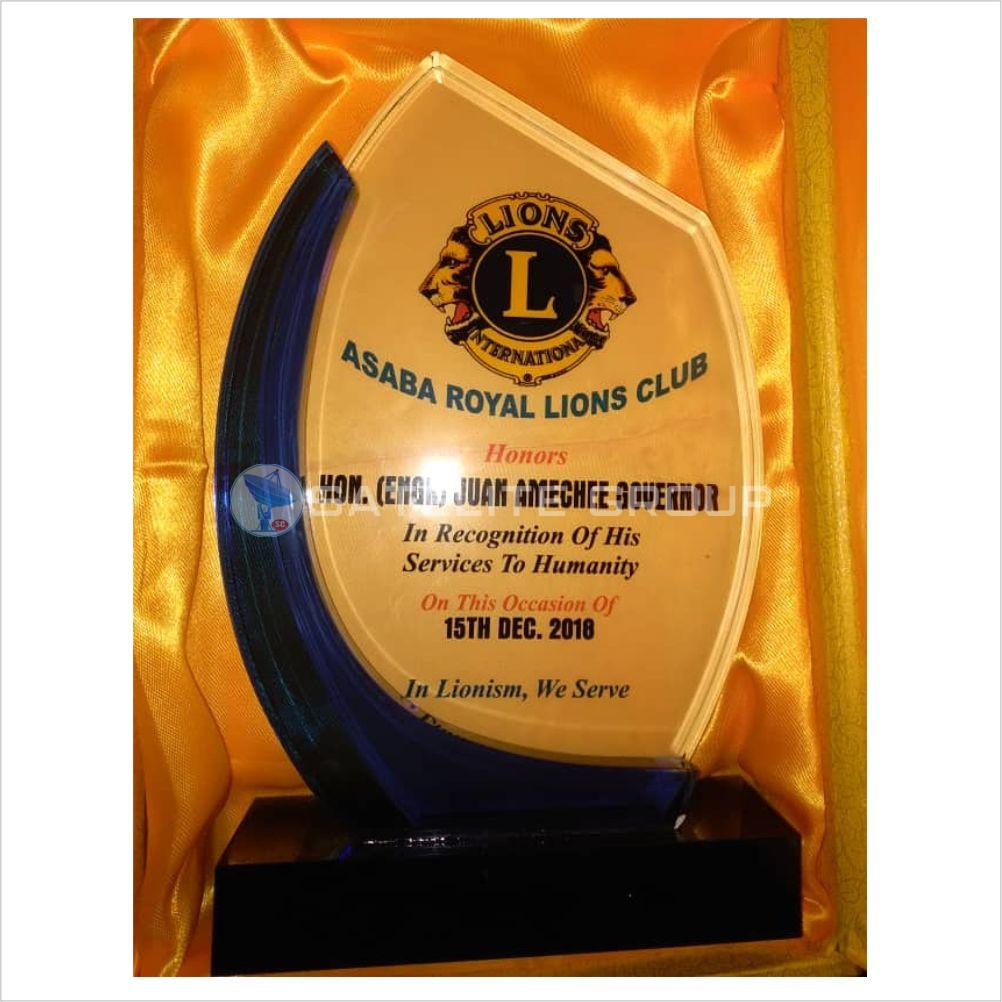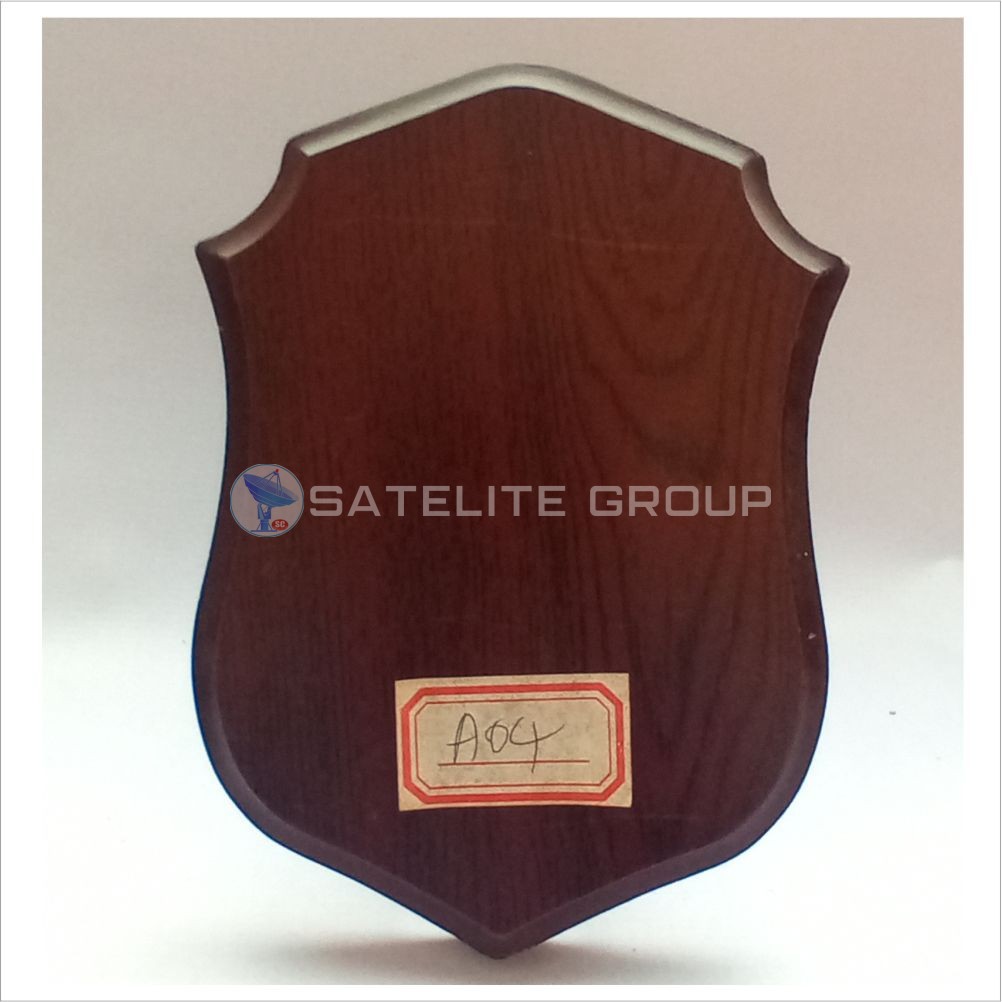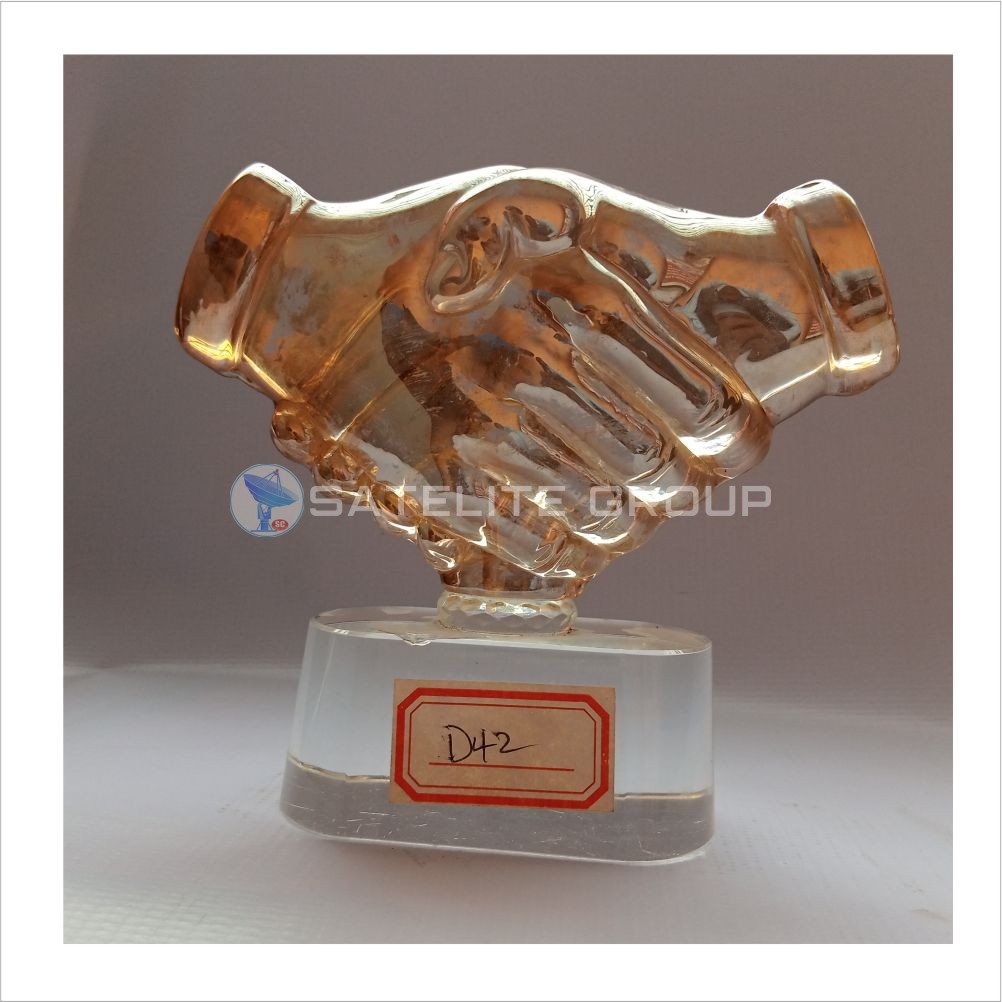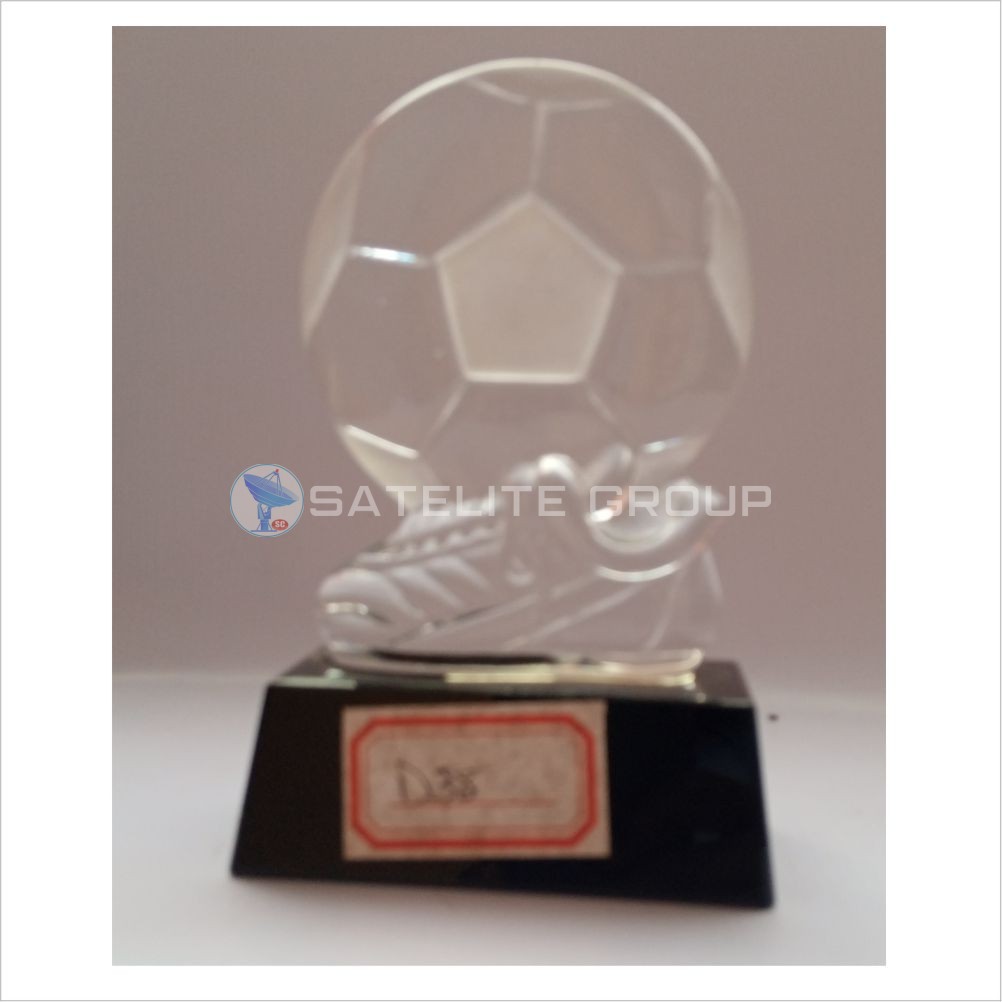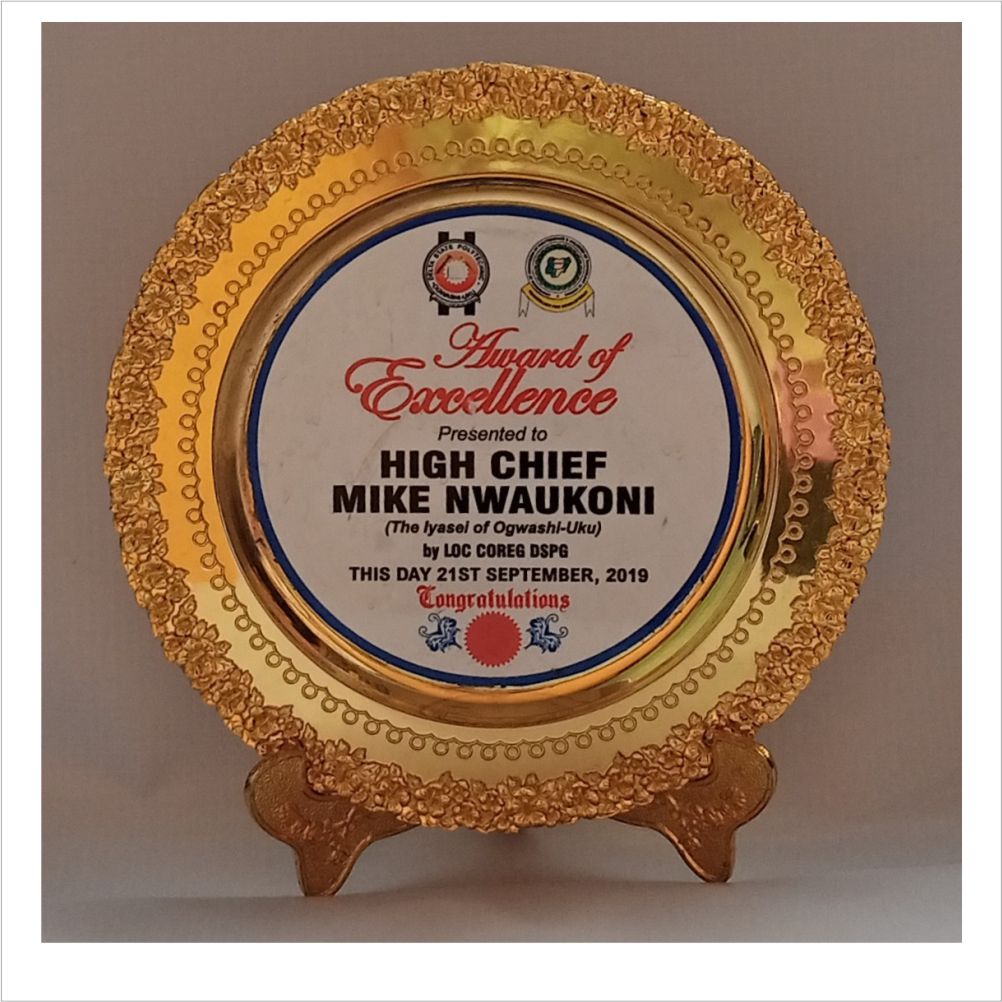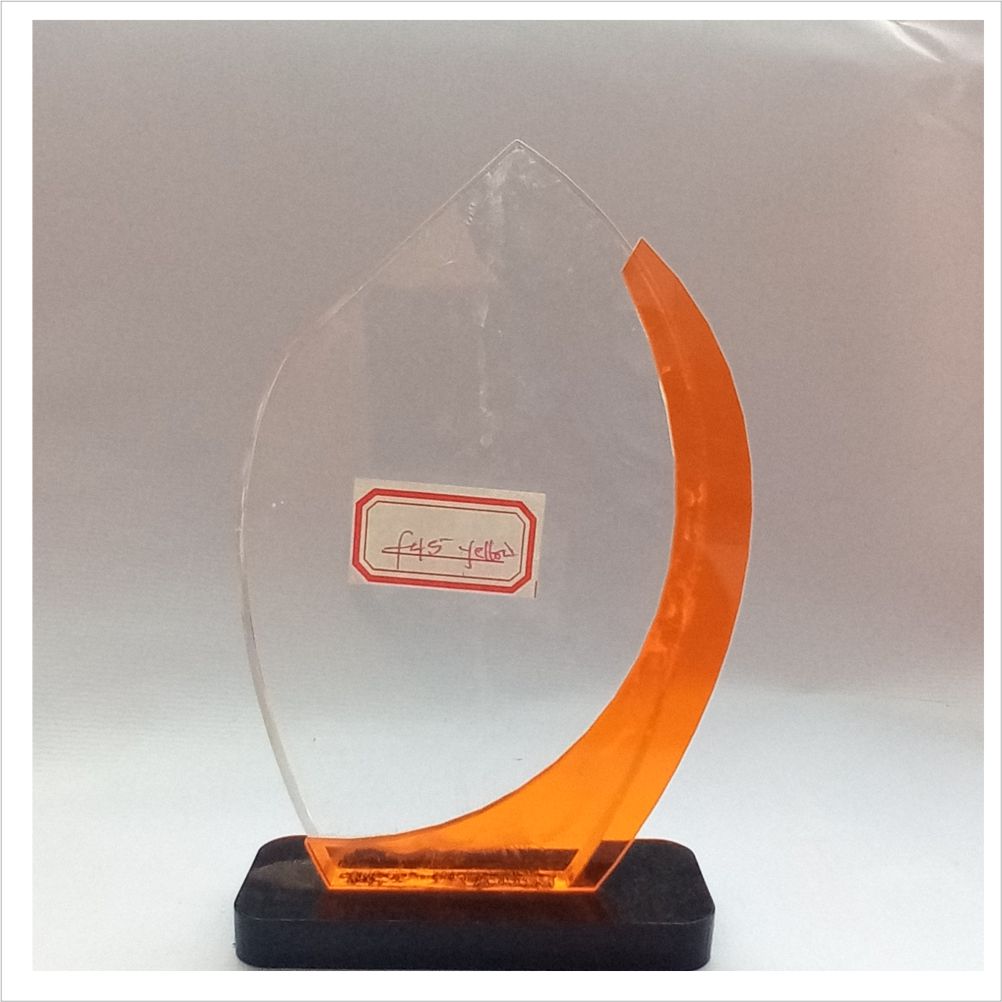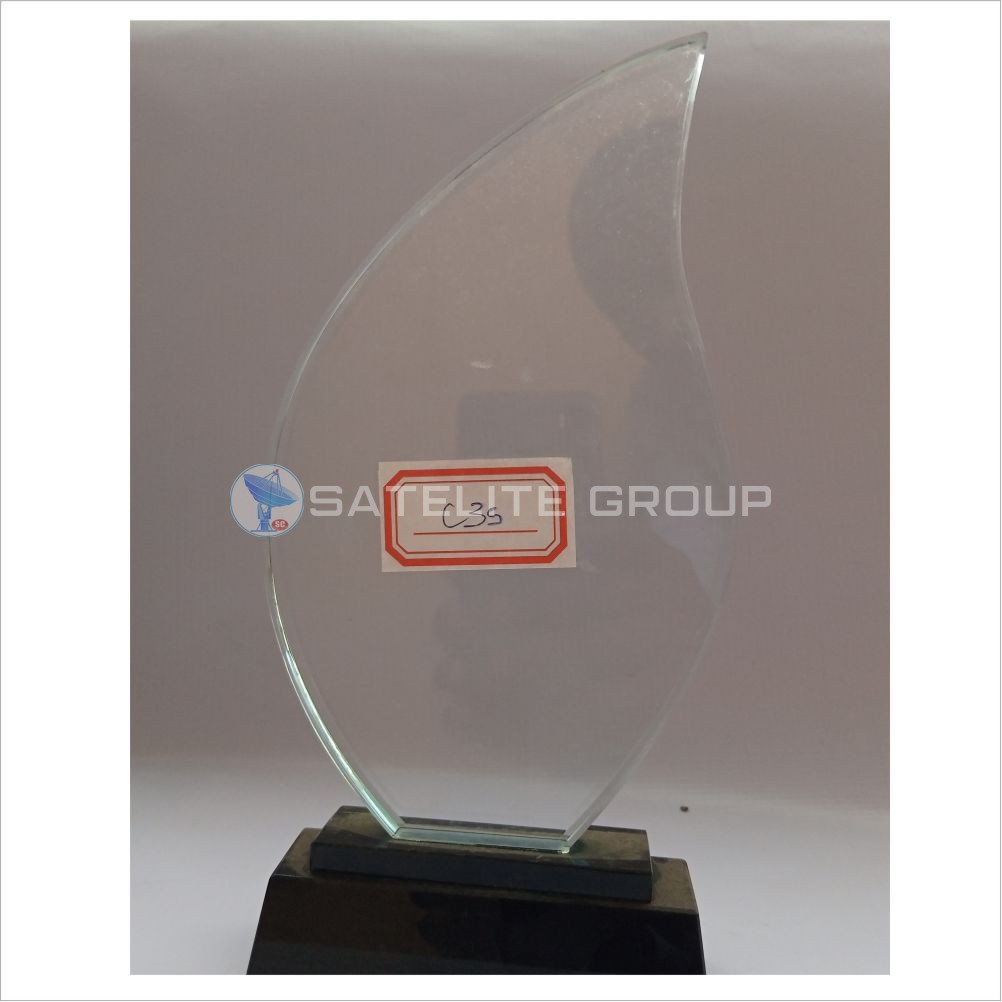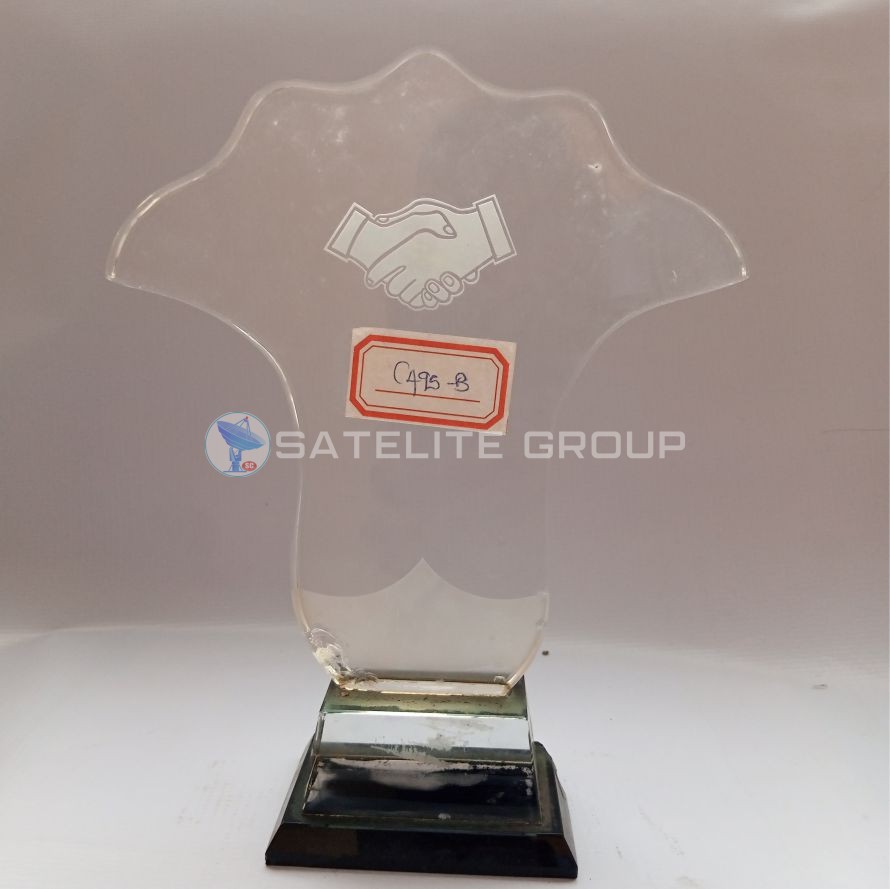 The Best Award Plaque In Nigeria
Satelite Group offers a diverse collection of award Plaques, unique award decorating options at the best price. Our collection includes: Glass Award Plaques, Acrylic Award Plaques, Wood Award Plaques as well as Torphies, Medals, Medalions. Whether you are looking for a unique award for sports or other special events, we have one of the largest awards selection at the best pricing
Our services spans accross Nigeria and Internationally and We offer our Digital printing services to a wide range of clients accross different industries.
We have a dedicated and highly experienced customer care team to make your tranaction a stress free one.
Feel free to visit us at our head office in Onitsha or any of our branch offices accross Nigeria.